Weed control in agriculture

Do you want a clean field?
Every field and every crop is different, including the weeds that compete with our arable crops for light, water and nutrients. Efficient weed control is essential for highest crop quality and safe yields.
Are you interested? Please contact your local dealer!
Mechanical weed control
Hoe, loosen & heap
Tailor-made solutions for classic row crops to highly specialised vegetable crops.
Mechanical weed control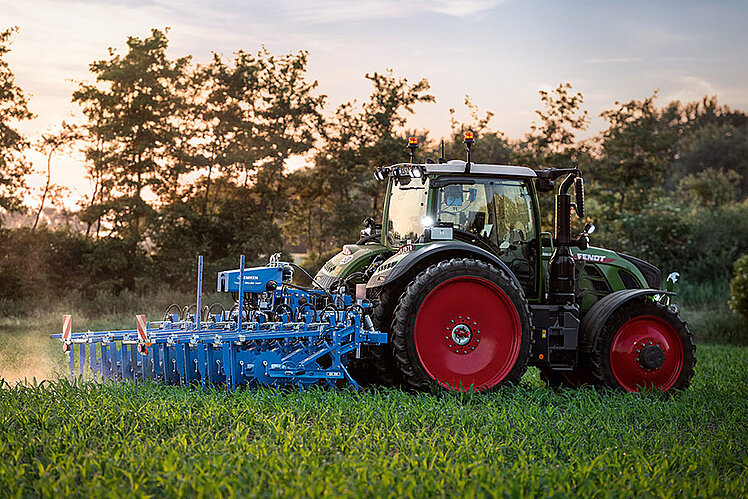 Chemical weed control
Modern crop protection optimally adapted
Precise tape application for row and perineal crops.
Chemical weed control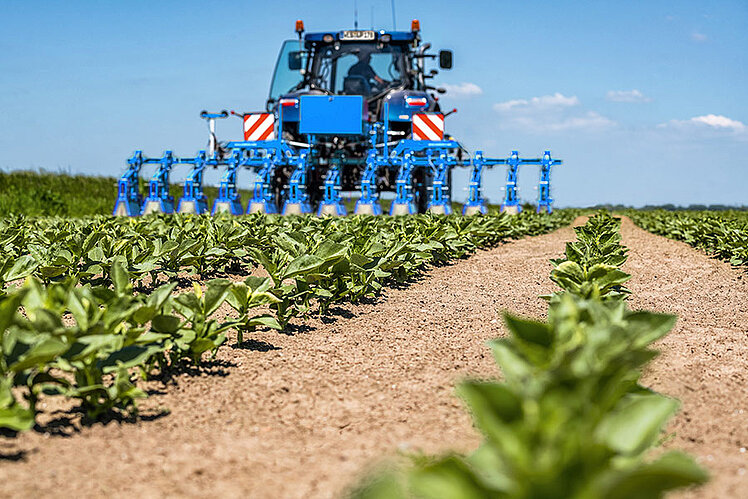 Intelligent camera concept
Precise and fatigue-free hoeing at day and night time
Automates row guidance and plant recognition.
Camera technology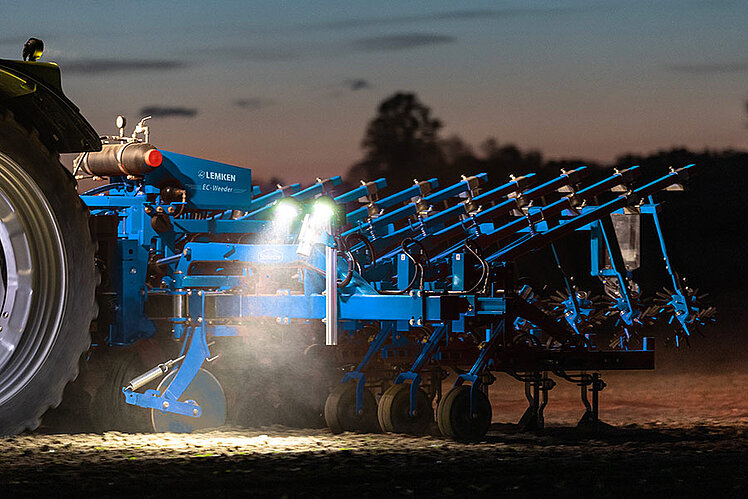 Crops
Field bindweed, foxtail or goosefoot?
Every crop has its own weeds. And we have the right machines!
To the crops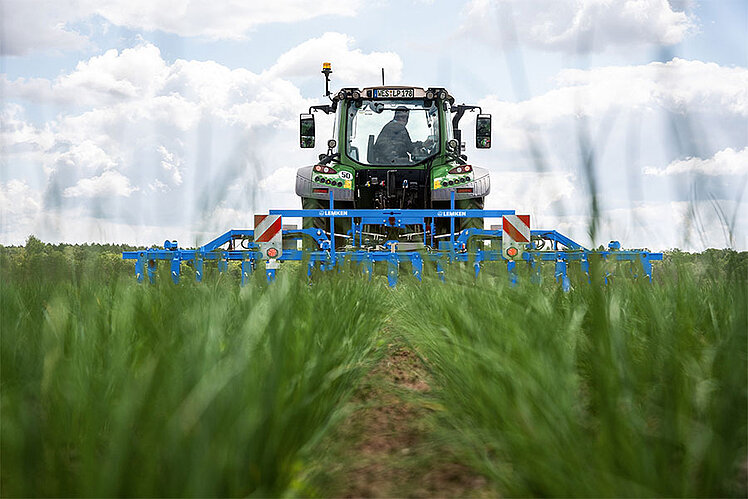 The concept
Behind the Easy-Concept (EC) is weed control technology that is very user-friendly and can be optimally adapted to your specific site and crop conditions.
The Intelligent-Camera-Concept (IC) comprises technologies that are dependent on a camera. Products of the IC-Concept are particularly precise and allow fatigue-free working by automating row guidance and plant recognition.