We keep you running!
For you every hour counts and for us your satisfaction! At LEMKEN, we deliver what we promise. We ensure this through uncompromising quality - but also, together with our sales partners, through service that really deserves the name. Our customers benefit from this over the entire service life of their LEMKEN machines.
After Sales at LEMKEN
Original spare and wear parts in OEM quality
Fast-response logistics
Comprehensive customer service
Spare parts
Spare parts from LEMKEN: Only the original is first choice!
Spare parts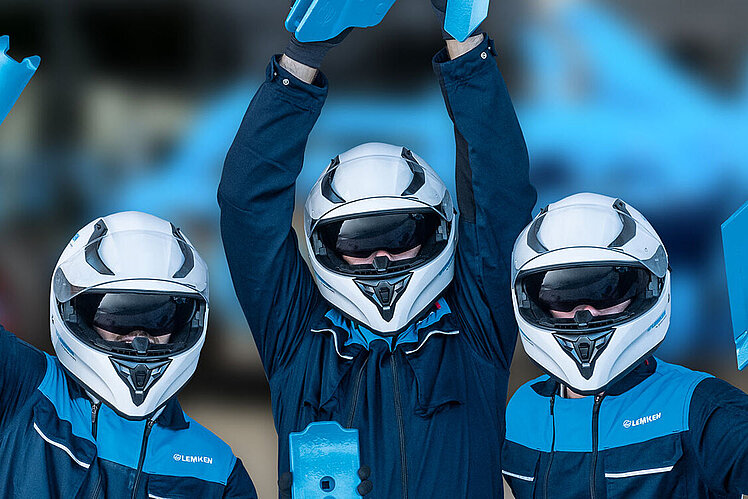 Customer service
Always near you for maintenance, repair and first instruction.
Customer service