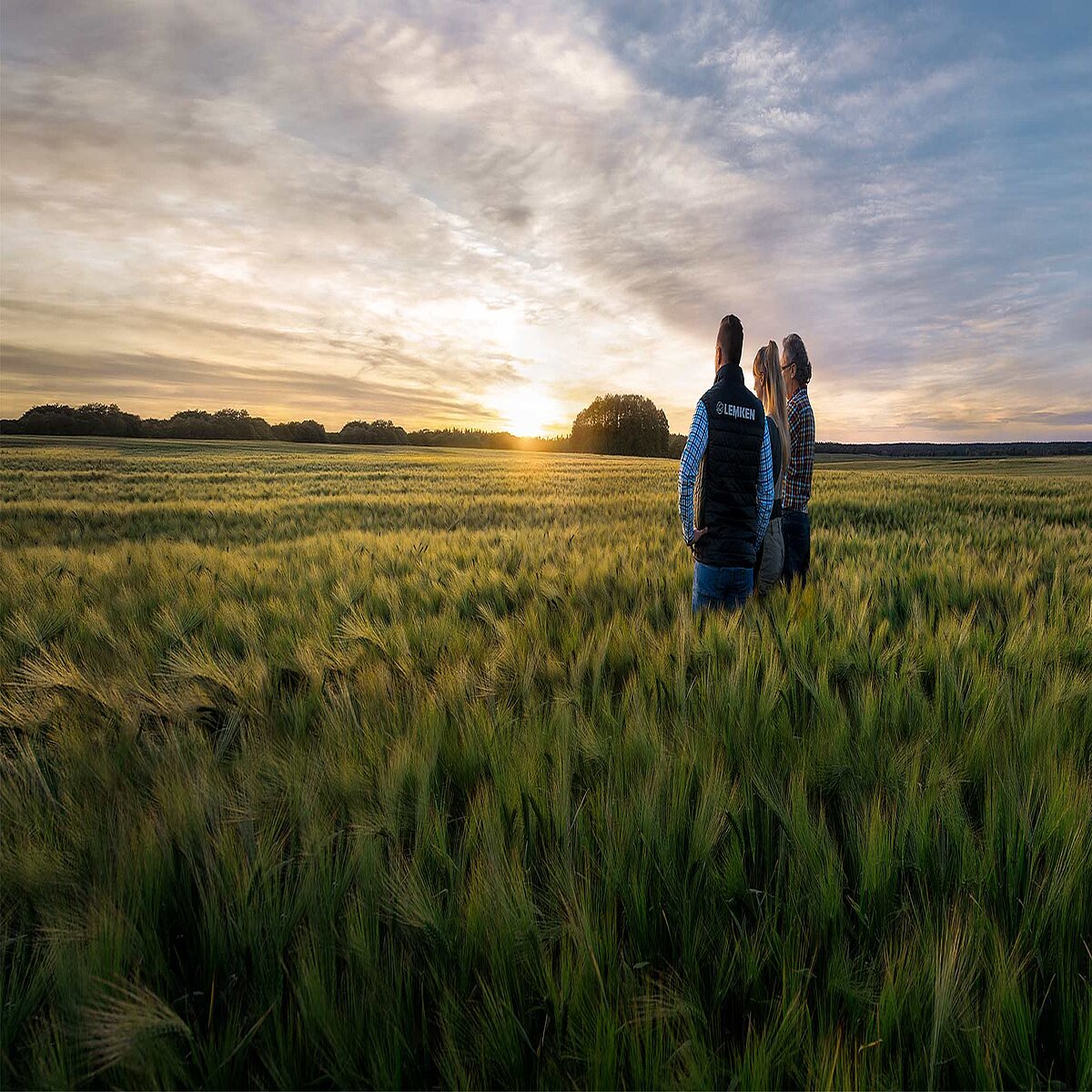 YOUR PARTNER FOR NEXT LEVEL FARMING
Our driving force: Your success!
We develop innovative solutions for productive and efficient agriculture. We focus all our know-how accumulated over centuries on developing technologies that help you to grow crops sustainably and successfully. Our family business was founded in 1780 as a small blacksmith's shop and has grown into a large international company and a leading manufacturer of farm machinery with 30 subsidiaries worldwide.
It's all about your success!
For over 240 years, we have been developing and manufacturing agricultural technology for farmers all over the world. What drives us in the process? Your success. For profitable agriculture, important prerequisites must be fulfilled in various areas. We are at your side and supply you not only with what you need for your farm, but also with much more.
Reliability
Our high manufacturing quality and fast availability of spare parts allow you to work sustainably and productively while keeping your costs under control. We know that you rely on the complete availability of your machines to be ready for use at any time. In this sense, we leave nothing to chance. This starts with the raw materials: we select the highest quality steels that are resistant to the various mechanical stresses and wear.
Responsibility
As a player in the agricultural sector, we are particularly concerned about environmental protection. Our farm machinery are modern and specially designed to efficiently exploit the agronomic potential of each soil in order to increase yields. Soil conservation is just as important as machine reliability, resource protection and the reduction of CO2 emissions during manufacturing.
Culture
Our values have grown in the course of our more than 240 years of family tradition as a manufacturer of farm machinery and today meet the innovative and creative processes of a globally active company. This is represented in the management by Nicola Lemken, 7th generation, shareholder, and Managing Director Anthony van der Ley, who bears operational responsibility.
Future
We have been meeting your challenges for 240 years. This tradition drives us to innovate, especially when it comes to the digitalisation of agricultural technology. For years we have been developing pioneering electronic systems for farm machinery. These are developed in close dialogue with the people who work with them every day: farmers and contractors from all over the world.