LEMKEN machines represent quality and durability. But what is the story behind it? What paths does a machine have to take before it is finally used in your field?
You would like to take a look behind the facades of LEMKEN and experience the production of our agricultural machines at first hand? With a factory tour at one of our locations, you can follow either the entire manufacturing process or the assembly step by step.
We would be happy to invite you to a factory tour at our locations:
The head office in Alpen (NRW) offers an insight into the manufacture of our machines for soil cultivation.
You can learn more about the assembly of LEMKEN seed drill technology during a factory tour at our location in Haren (Niedersachsen).
Production tour at the location in Alpen
Are you interested in the production process of our soil cultivation machines? Get an insight into our work with a visit to the Alpen factory!
LEMKEN factory Alpen - Register now!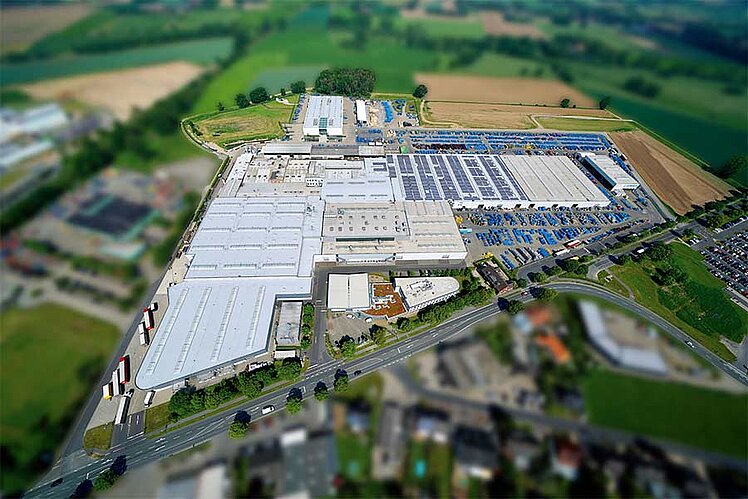 A visit to the factory at the location in Haren
Would you like to learn more about LEMKEN drill technology? We would be happy to give you a tour of our factory in Niedersachsen!

LEMKEN Haren - Book now!