Jobs at LEMKEN
The LEMKEN family business is a leading international manufacturer of machinery for professional arable farming. More and more LEMKEN machines are in use on more and more fields around the globe – and we're set to continue our growth!
Job vacancies
We are very pleased that you are interested in the many fields in which we work. You can find our current job vacancies here. Simply select the position you are interested in, find out more about it and send us your application online on the spot!
Job vacancies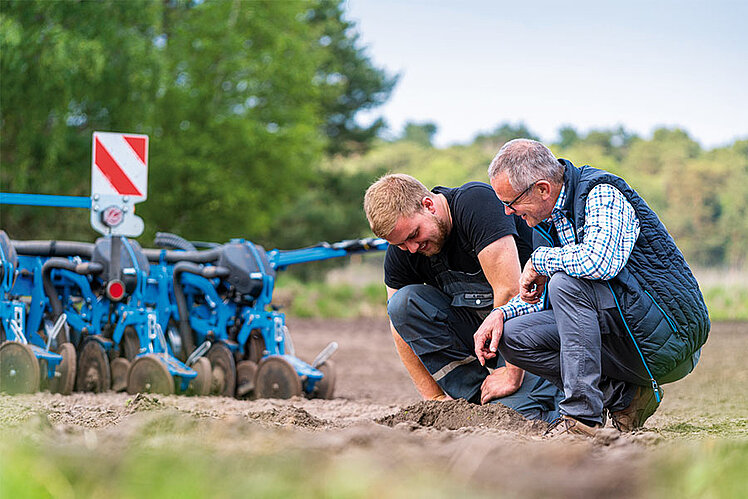 Apprenticeship
Do you have a high degree of initiative? Are you committed, willing to learn, self-confident and enjoy working in a team? Then let's get started together! Apply via our online application form for one of our many apprenticeships next year. We look forward to getting to know you!
Apprenticeship
Internships
An internship at LEMKEN gives you an insight into the various professional fields of an internationally operating company. And allows you to actively help shape processes and develop professionally.
Internships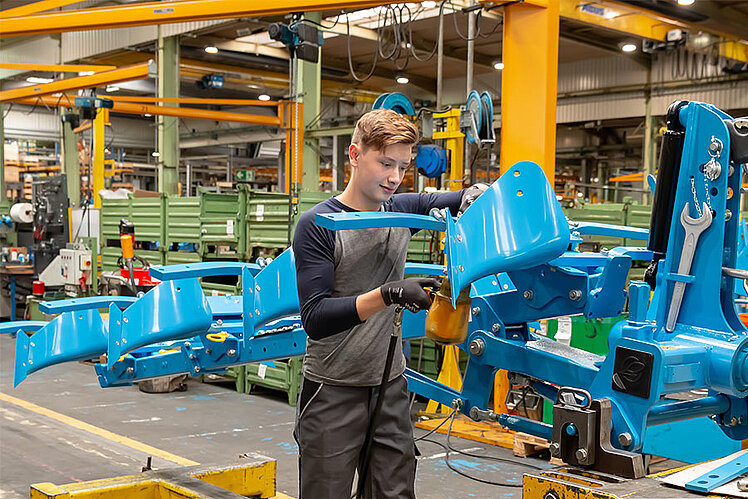 Why LEMKEN as an employer?
We maintain a special partnership with our employees, customers and dealers. Because only together can we ensure sustainable success and contribute to feeding the world's growing population. Do you share our enthusiasm for agriculture? Then we welcome you to the professional world of unlimited possibilities! You can find out all about us as an employer here. We look forward to meeting you!
LEMKEN is a sponsor of the "Deutschlandstipendium"
LEMKEN is a sponsor of the "Deutschlandstipendium" (German Scholarship Programme) and has been supporting students at various colleges and universities since the winter semester 2013/2014.
The Deutschlandstipendium supports students and first-year students who demonstrate not only first-class grades but also social commitment and special personal achievements. They receive 300 euros per month - half from the federal government and the other half from private donors.
Audit of Logib-D
LEMKEN participated in the Logib-D consultation, which analysed possible gender-specific pay differences in the company. Logib-D stands for "Equal Pay in the Workplace - Germany" and is implemented by the Federal Ministry for Family Affairs, Senior Citizens, Women and Youth (BMFSFJ) in cooperation with well-known partners from the German business community. By participating in the Logib-D consultation, LEMKEN shows that equal pay for employees is an important basis of our personnel policy.
LEMKEN family values