Our philosophy
Only with future-oriented thinking and acting are we able to meet the great challenges of agriculture. In order to achieve the best results today and tomorrow, we think and act with foresight. We develop future-proof agricultural implements and services that enable every customer to successfully cope with the current challenges.
With our promise "Our driving force: Your success!" we have made it our mission to not only be bold and open to new things in everything we do, but above all to remain authentic and honest.
Next Level Farming
With Next Level Farming, we strive for long-term successful solutions for you - ecologically and economically.
Learn more!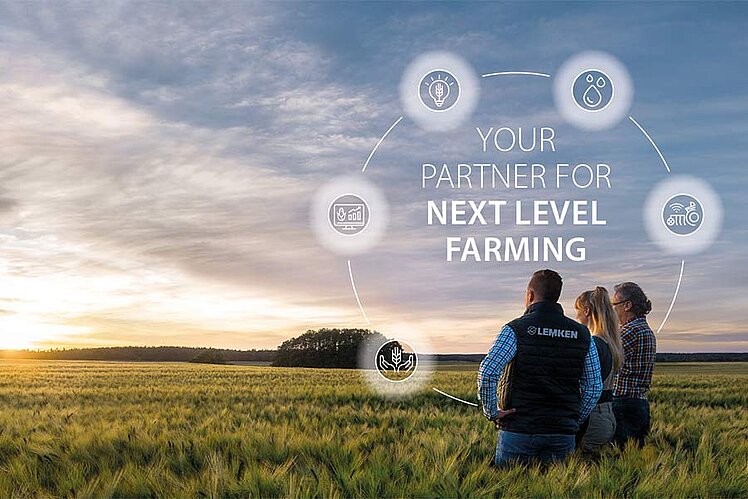 Connecting new & old
Since 1780, we have been adapting to the challenges of the times, society, and nature. In this way, we can guarantee that our agricultural technology is convincing today and also tomorrow through innovation and diversity of variants.
A look ahead is just as important to us as the look back. We are convinced that, especially in our fast-moving world, both must have their place: tradition and progress.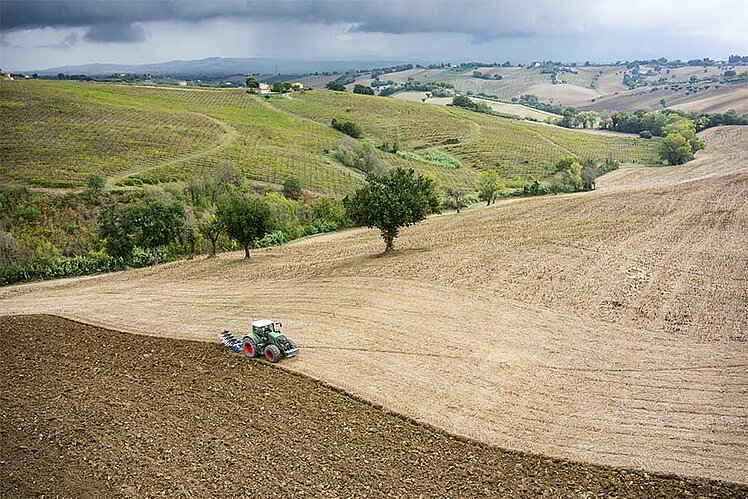 Nothing ventured...
Having the courage to try something new is the key to success. We look beyond the end of our nose and are open to the unknown, because our curiosity is the basis for our further development.
In doing so, we are constantly learning and regard even minor setbacks as an incentive to always achieve the very best for our customers in the end. That is why we do not always take the straight path.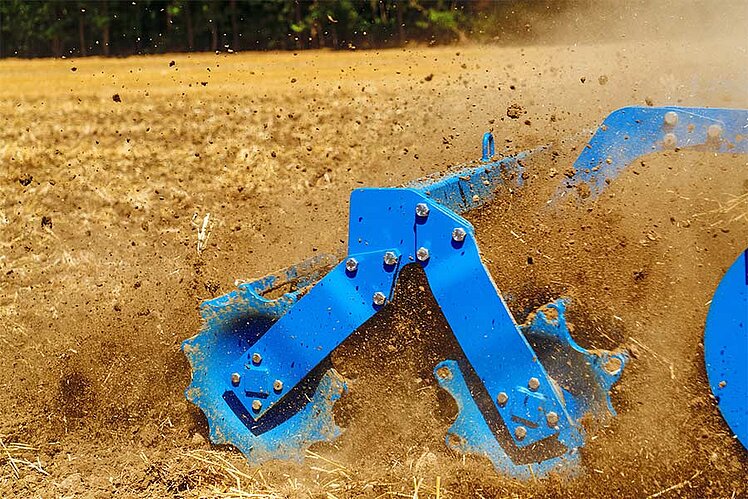 We are a team
As an independent family company in its 7th generation, we apply our values and experience to the individual success of our customers. But we can only develop future-oriented, reliable, and well-thought-out agricultural solutions as a team.
That is why every member of the LEMKEN family is important. Mutual trust at all levels will always be the foundation for further development in all areas of the company.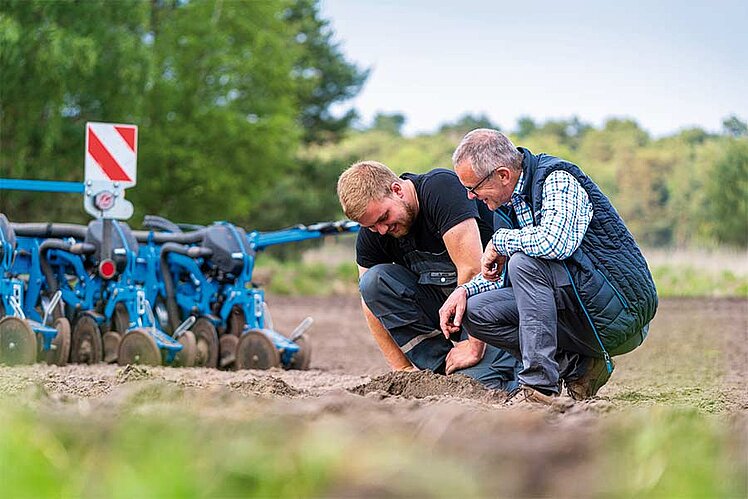 LEMKEN lives agriculture
We live and breathe agriculture. Only those who understand it can produce agricultural machinery that meets all requirements. Quality always has the highest priority for us.
We are a reliable, trustworthy partner for whom - in the spirit of the honest businessman - the given word and a personal handshake still apply.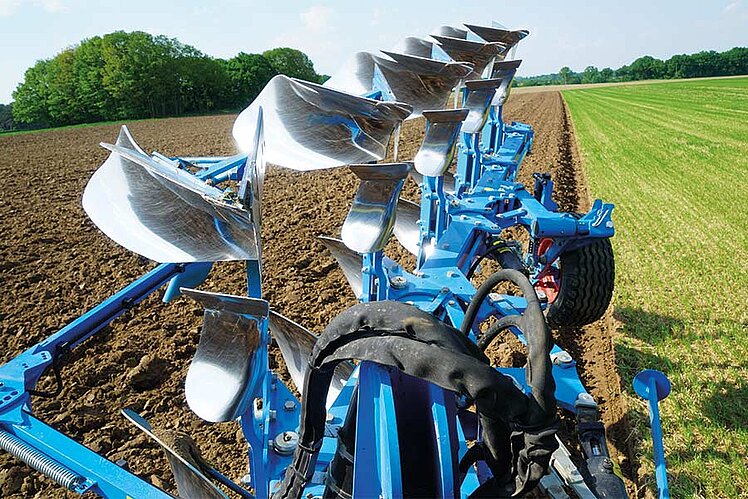 Open & honest
We at LEMKEN love openness and honesty. It is our ambition to always meet our customers in a down-to-earth, eye-to-eye and enthusiastic manner.
Our innovative spirit and willingness to change enable us to develop solutions for every size of farm, for every type of soil and for every market - always in dialogue with the people who need them, of course: farmers and contractors all over the world.