Weeds in maize
What are typical weeds for maize? Which technology effectively controls the weeds?
Maize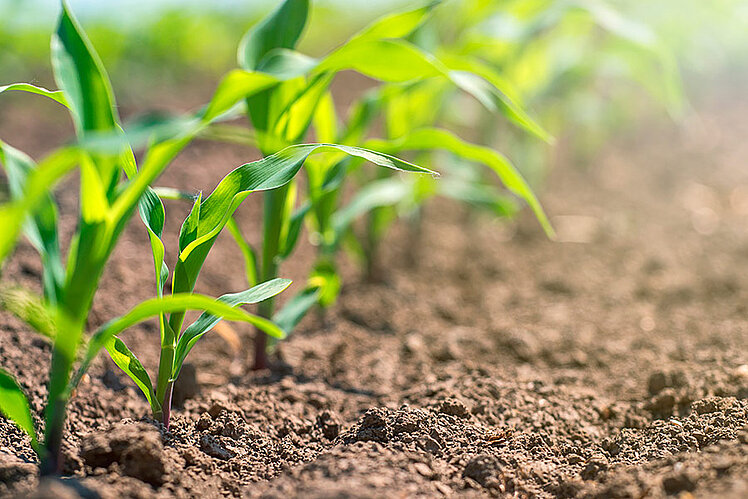 Weeds in sugar beet
The EC-Weeder to prevent yield losses in the early stages of sugar beet development.
Sugar beet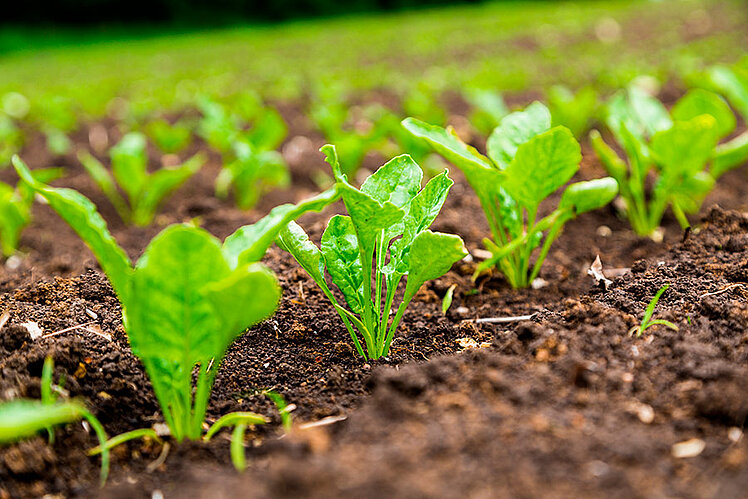 Weeds in grain
Mechanical weed control with the EC-Weeder as an alternative to spraying in grain cultivation.
Grain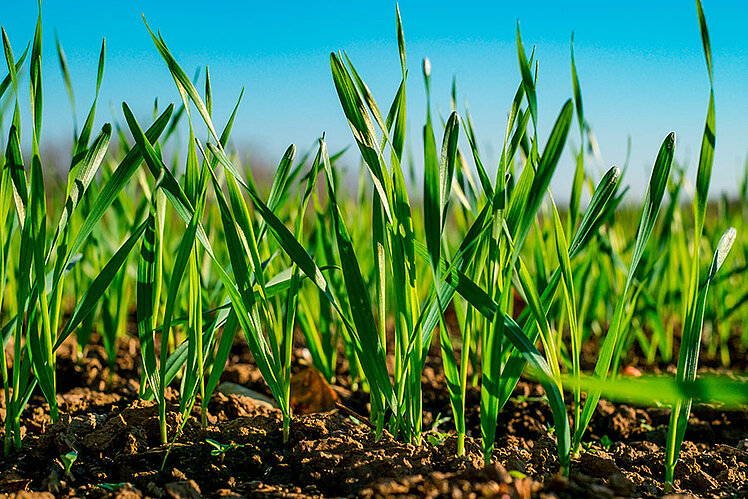 Weeds in vegetables
Which machine is suitable for weeds in vegetables? What needs to be considered?
Vegetables