Next Level Farming
With Next Level Farming, we strive for long-term successful solutions for you - ecologically and economically.
Learn more!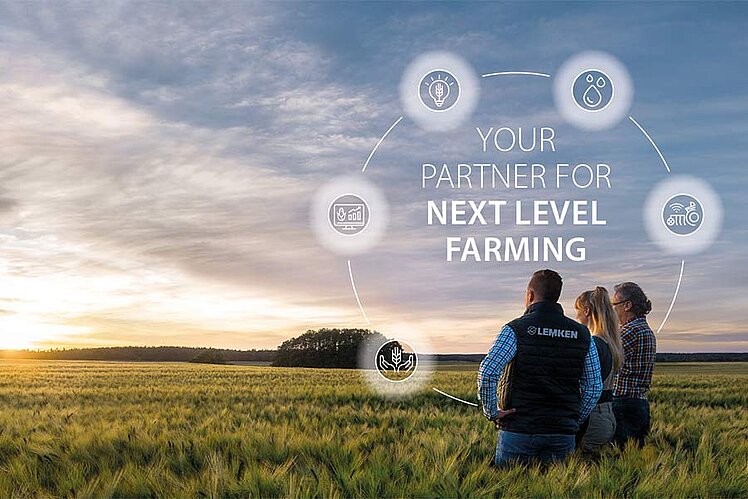 Our Philosophy
LEMKEN combines tradition with future, we stand for openness & honesty with the courage to follow new paths for you.
Read more!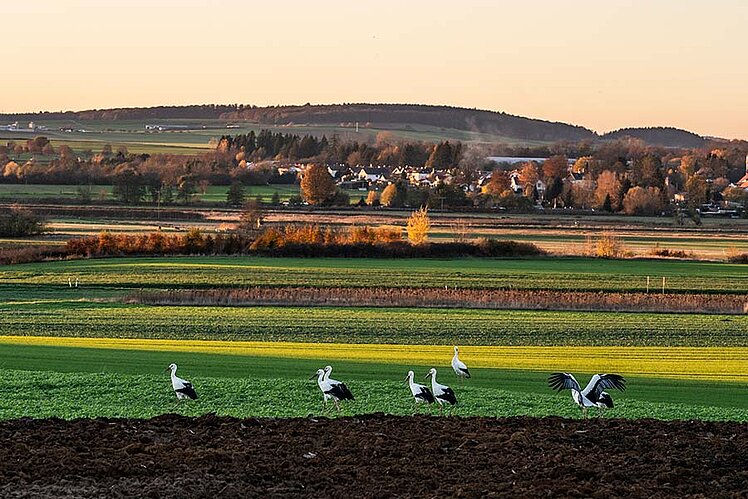 Sustainability works
For LEMKEN, sustainable action in all areas is the basis of healthy corporate development.
Sustainability