LEMKEN in Germany
Whether at our locations in Alpen and Haren or directly at your site - we bring our technology as close as possible to you!
Exciting insights
Are you interested in our production facility in Alpen or in our assembly location in Haren and would like to follow the path from steel to agricultural machinery? You can gain an insight during a factory tour.
Register now!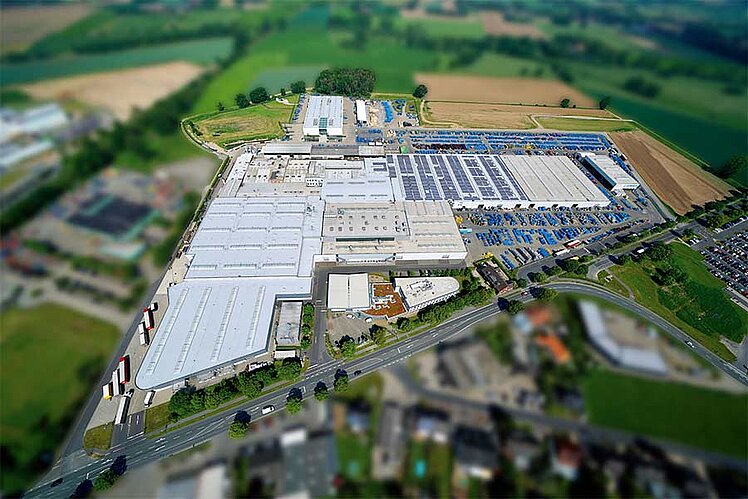 Experience agricultural technology live!
Which machine is the right one for your farm? We would be happy to organise a demonstration drive for you!
Current Azurit demonstration tours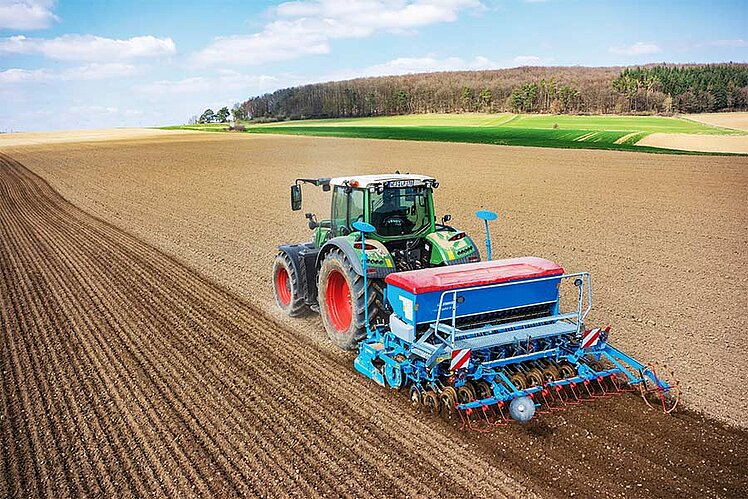 Modular AgroTraining
On our AgroFarm, our sales partners receive sustainable qualification. Theoretically in the modern training centre and directly in the field using the machines.
Register now!