Minimise losses, increase performance!
Fertilisation accounts for about one third of the operating costs of an arable farm. This makes the technology used all the more important, so that losses can be minimised and output and precision can be increased. The six fertiliser spreader models in three performance classes make your work easy and help you achieve your goals.
With our early purchase deals you can now save money on all spring appliances! Available now from your dealer.
Click here for the early purchase offers!
Small but powerful for smaller farms
Loss-free filling, safe adjustment and precise spreading - the Spica concentrates on the essentials. With a working width of up to 24 metres, it is particularly suitable for smaller farms.
Spica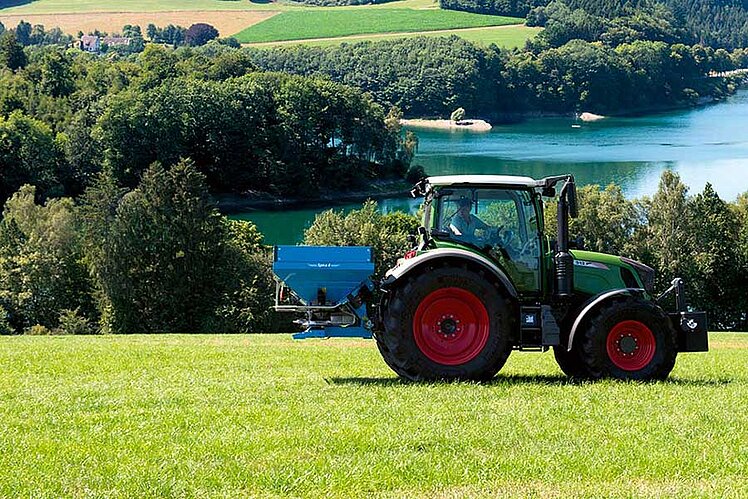 Well equipped
The Tauri models offer more space in the hopper and larger working widths. The Tauri 12 offers even greater operating comfort with ISOBUS control. The Tauri models are perfectly adapted to the requirements of mixed and livestock farms.
Tauri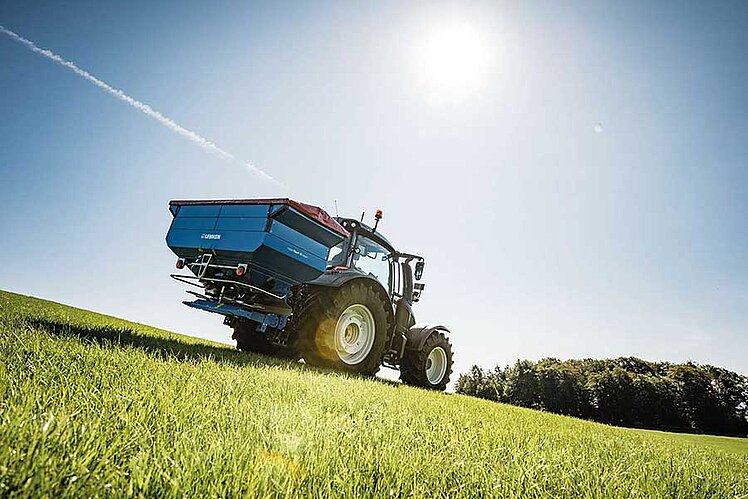 Highest precision
With the Polaris, working widths of up to 50 metres and volumes of up to 4,000 litres guarantee efficient use. Sophisticated technologies such as the Epsilon spreading vane system, the GPS-supported Econov Section Control System and the TRIBORD 3D border spreader system ensure the highest distribution accuracy and save operating costs.
Polaris
Spreading tables were yesterday
With the LEMKEN FERTITEST app, you can easily determine the correct setting in just 4 steps. Forget hours of studying spreading tables, LEMKEN FERTITEST makes it easy for you, whether on a computer or a mobile device.
To the FERTITEST app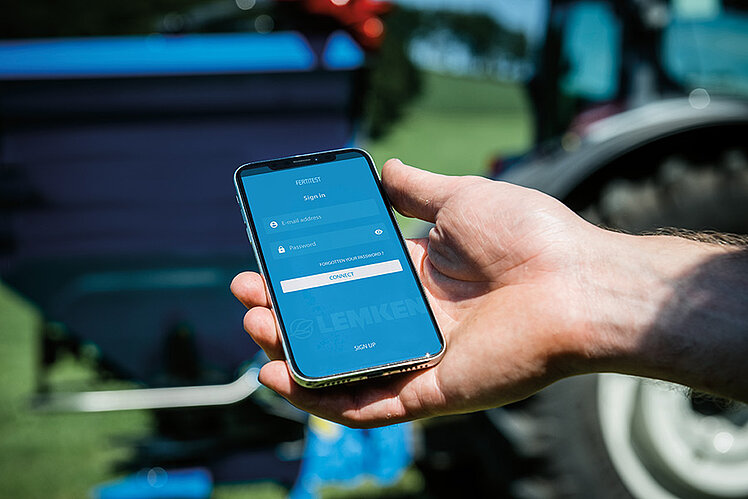 Fertiliser spreaders from an experienced manufacturer: LEMKEN
Founded in 1780, LEMKEN has grown over the years into an international manufacturer of agricultural machinery. We know our business and what motivates farmers. That is why our fertiliser spreaders are designed for all sizes of farm. Together, we work day in and day out to help you minimise losses and increase productivity.