Farm machinery from Alpen in the world
The heart of our company beats in the Lower Rhine region. In perfect proximity to the transport axes of the Ruhr area by land or water, machines for successful agriculture have been produced at Alpen since over 200 years. Here we develop, produce, manage and train. For a profitable agriculture worldwide.
The Alpen location at a glance
About 1.200 employees
Factory production - Soil cultivation
Production of approx. 15,000 machines per year
1 training facility (AgroFarm)
1 research and development facility
Locations worldwide
Our nine production and assembly sites as well as spare parts warehouses are spread across Europe, Asia, North America and Africa. Our products can be found all over the world, because farmers worldwide appreciate our proven LEMKEN quality.
Alpen (Germany)
Production - Soil cultivation and drilling
LEMKEN GmbH & Co. KG
Weseler Straße 5
46519 Alpen

Phone +49 2802 81-0
Fax +49 2802 81-262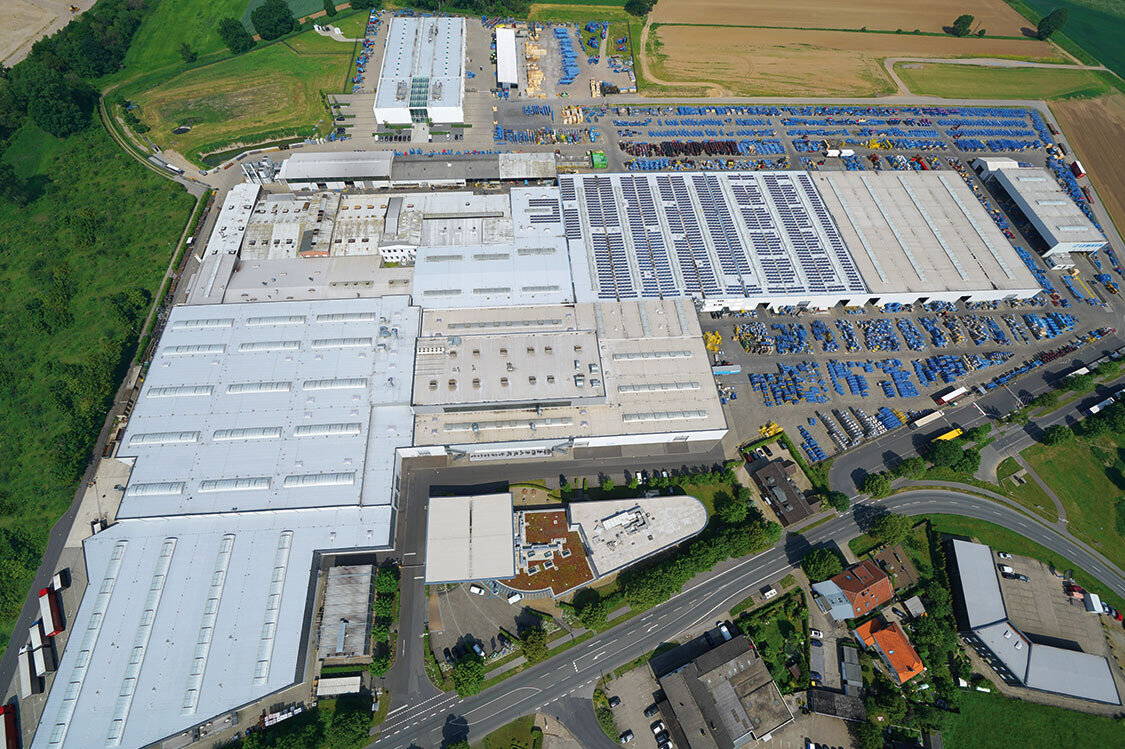 Haren (Germany)
Production seedrills
LEMKEN GmbH & Co. KG
An der Autobahn 31
49733 Haren

Phone: +49 59 35 / 70 56 – 0
Fax: +49 59 35 / 70 56 – 50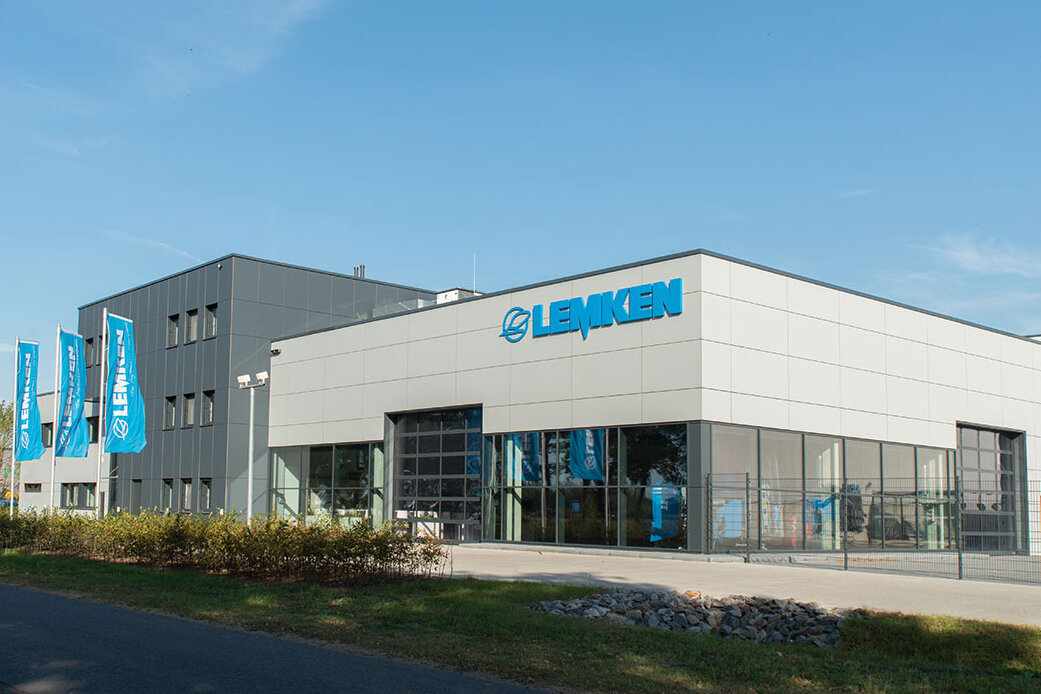 Stad aan't Haringvliet (Niederlande)
Produktion - Hacktechnik
Machinefabriek Steketee B.V.
Lieve vrouwepoldersedijk 1a
3243 LA Stad aan `t Haringvliet
Tel: +31 187 616 100
E-Mail: info@steketee.com
www.steketee.com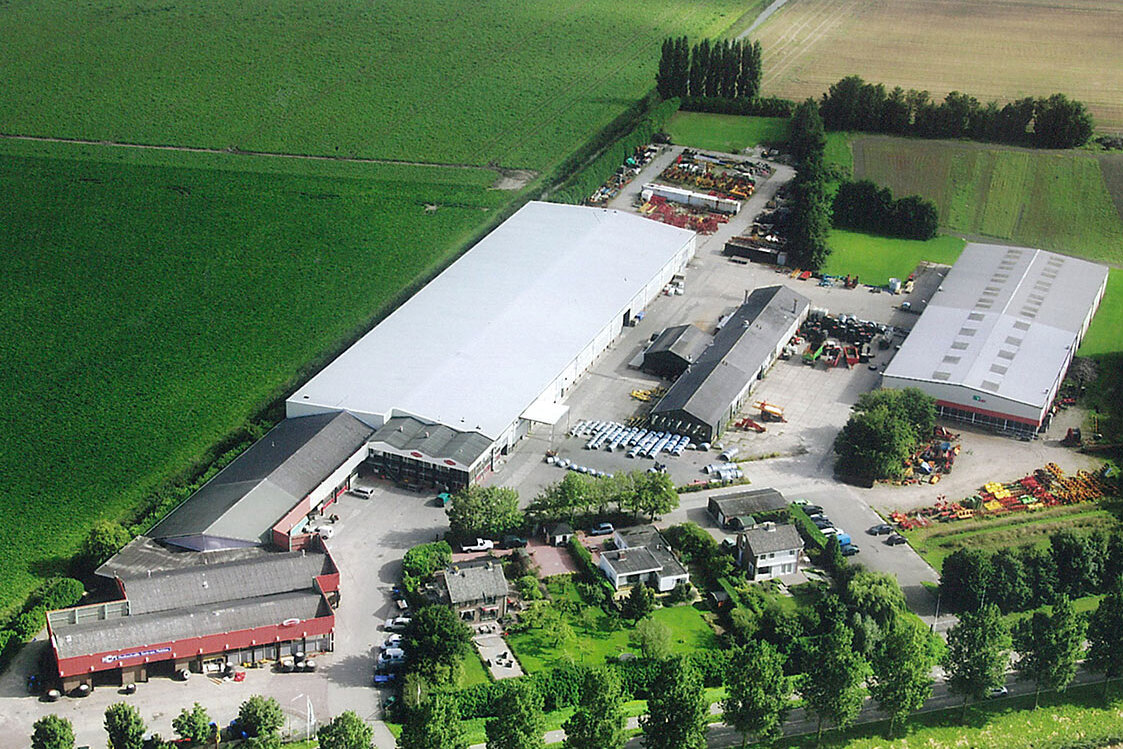 Nagpur (India)
Production soil cultivation
LEMKEN India Agro Equipment Pvt Ltd.
Plot No. D59, MIDC, Butibori
Nagpur, Maharashtra - 441108 India