Stubble optimally cultivated
LEMKEN cultivators cover the entire range from ultra-flat stubble cultivation to basic soil cultivation. This is ensured by a wide product range and many tine variants.
Advantages of cultivators
Good results even with slower speed
Deep (> 25 cm) or ultra-flat cultivation possible
Tine quick-change systems for deep loosening, flat mixing or horizontal cutting weed control
Koralin 9
The LEMKEN cultivator Koralin 9 protects the soil from erosion and promotes its water-holding capacity. It combines the advantages of a disc harrow and a cultivator and is ideal for all-over, ultra-flat tillage.
Koralin 9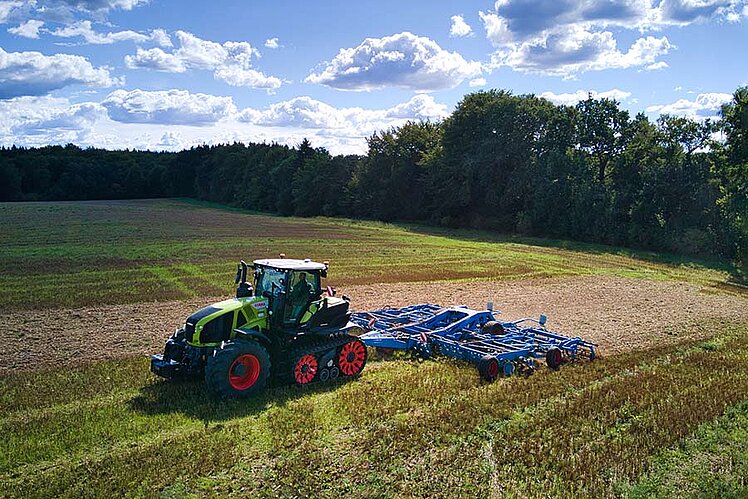 Karat 9
The Karat intensive cultivator is suited for both the first, shallow stubble cultivation across the full surface after combine harvesting and for subsequent, deeper passes with intensive mixing, or for seedbed preparation for mulch seeding.
Karat 9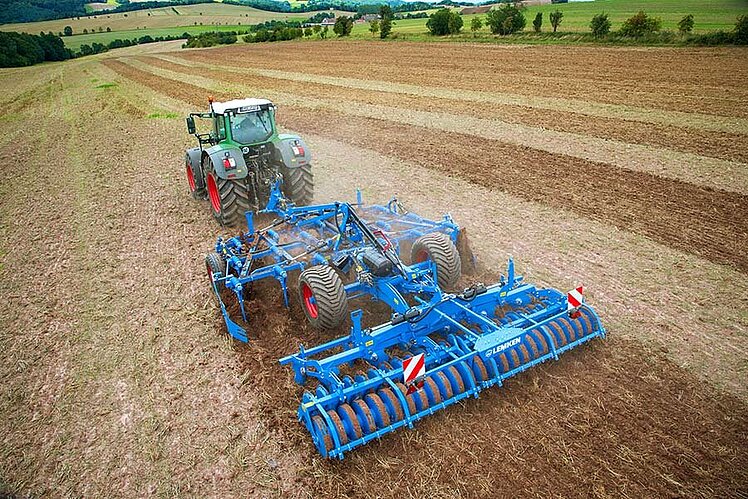 Karat 10
The new three-beam cultivator is clearer thanks to the revised number of tines and easier to pull thanks to the tines arranged symmetrically to the towing axle. Intensive mixing is guaranteed!
Karat 10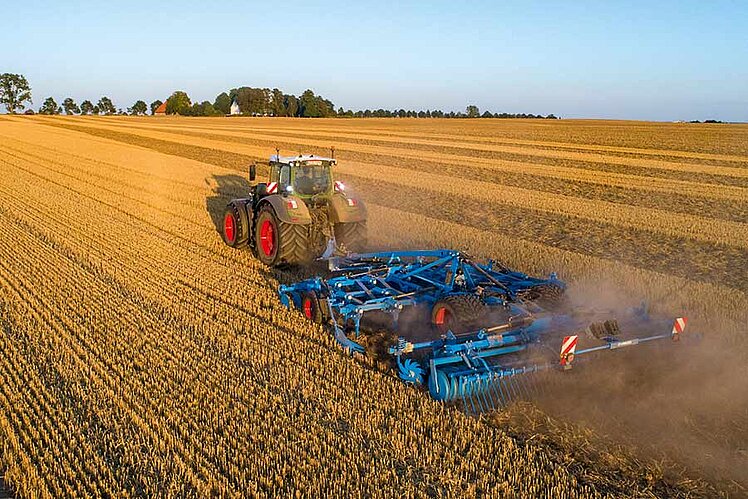 Karat 12
The four-beam semi-mounted Karat 12 cultivator is particularly well suited for heavy soils and no-tillage cultivation methods. It handles the full range of applications with ease, from shallow stubble cultivation through to deep, intensive incorporation of large volumes of organic matter.
Karat 12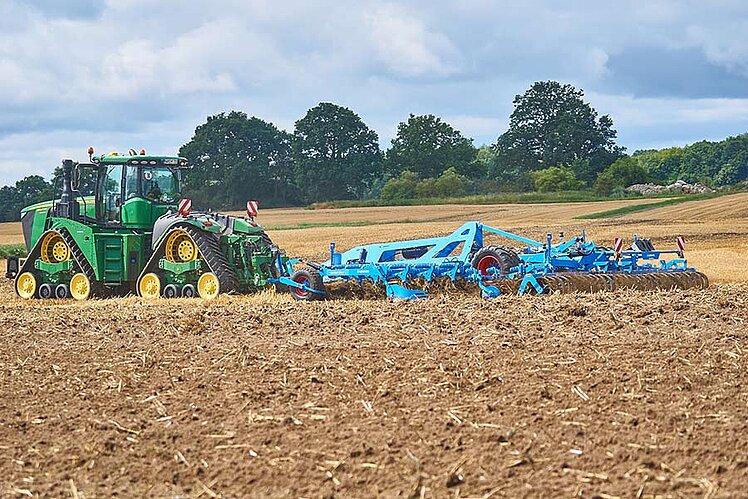 Kristall 9
The compact mounted two-beam cultivator Kristall 9 cultivator with TriMix wing shares delivers a mixing intensity in shallow stubble cultivation that is otherwise only achieved with multi-beam cultivators.
Kristall 9