Double disc coulters

For perfect seed placement
Increasing cost pressure means that farmers must be flexible in deciding whether to use conventional or conservation tillage. Modern seed drills are increasingly fitted with double disc coulters allowing use in conservation tillage.
They can be used under nearly all conditions and allow the farmer freedom of choice when deciding which tillage method to use.
Parallelogram-mounted double disc coulters
Parallelogram-mounted double disc coulters with a rubber-tyred depth control wheel place the seed accurately at a uniform depth even in variable soils. Coulter pressure and seed depth are adjusted independently of each other. As a result, depth control is constant regardless of forward speed and soil type.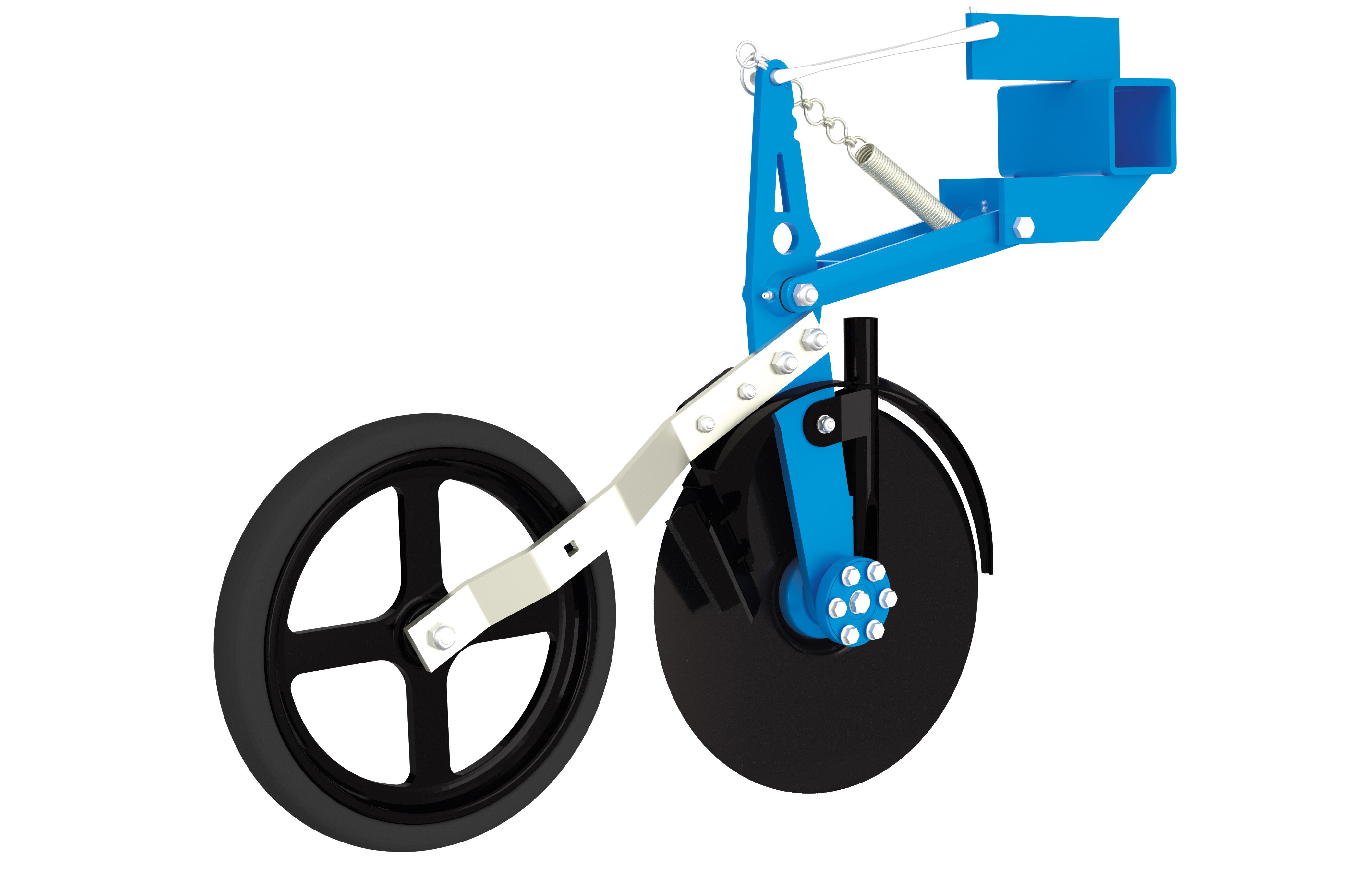 Smooth running
At 5 km/h forward speed the parallelogram- mounted double disc coulter displays significantly less horizontal movement than a single disc coulter with no depth control wheel. This trend continues as forward speed increases, Measurements by the DLG show that the double disc coulter runs better and more uniformly than the single disc coulter.
OptiDisc is the maintenance-free double disc coulter from LEMKEN and is currently available on the Compact-Solitair. The maintenance-free rubber suspension bearings, with good damping and movement characteristics, are designed for high durability even in difficult conditions, The central hydraulic coulter pressure adjustment can generate a coulter pressure of up to 70 kg.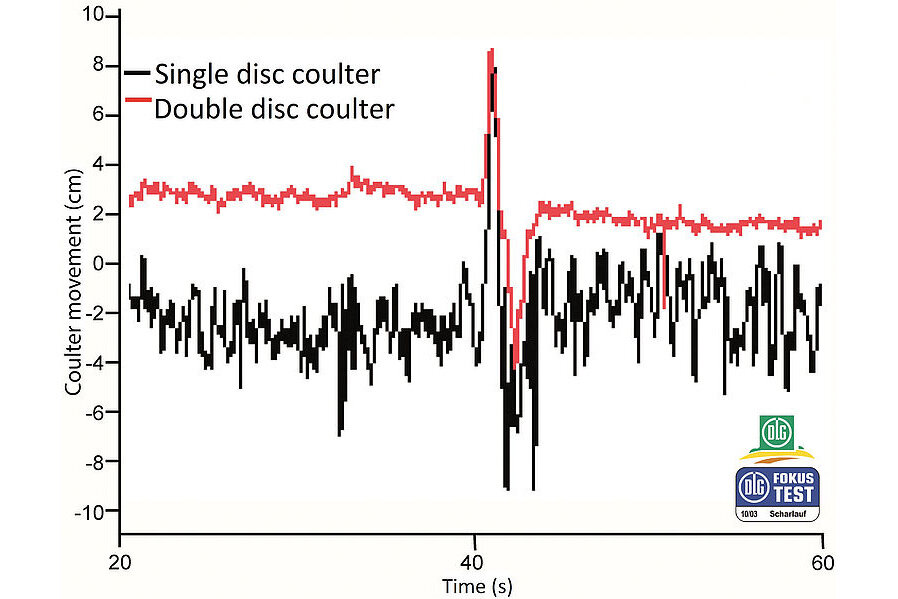 Reconsolidation
The seedbed is ideally consolidated by a trapeze roller immediately ahead of the double disc coulter unit. This presses in line with the following coulter, with areas in between not consolidated. Preparation of the seed row in this way enables the disc coulters to open the furrow accurately and without interference. Ideal soil coverage is obtained by pressing the seed with the following press wheel. Consistently high emergence is achieved even in dry soils.