Efficiency combined with versatility
The active tools of the Zirkon power harrows from LEMKEN will prepare an optimum seedbed in practically all soil conditions, even in compacted, dry, and hard or heavy soils. The Zirkon power harrow produces an intensive mixing and crumbling action down to a working depth of approx. 15 cm.
The advantages of the Zirkon power harrows
Closed welded gearbox trough guarantee maximum stabilty
4 tine carriers arraged with minimum offset for easy and smooth running
Rotor shaft and tine carrier made from one forged unit are highly durable with a long service life
Quick change system available for high flexibility
Tines for different fields of application, also hard facing
Zirkon 8
The Zirkon 8 from LEMKEN is the power harrow for the low to middle HP class. A special feature is its modular design which offers options for components such as gearbox and attachment of tines. In this way the Zirkon 8 can be adjusted optimally to the particular requirements and application conditions.
Zirkon 8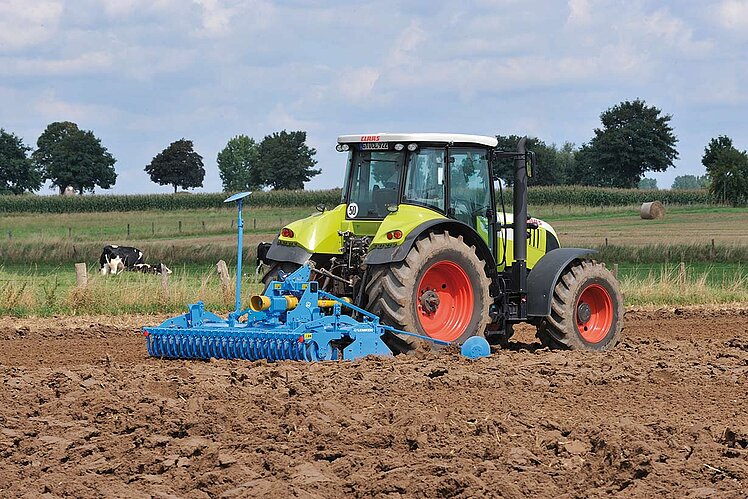 Zirkon 12
The LEMKEN Zirkon 12 power harrow is designed for very high continuous loads in all tillage procedures. The intensity of cultivation can be changed specifically by the working speed, the power take-off speed and the gears of the power harrow.
Zirkon 12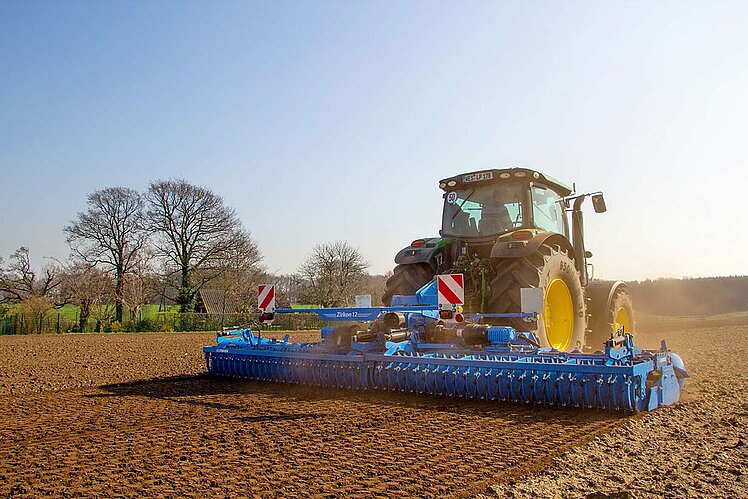 DUAL-Shift transmission
The DUAL-shift transmission from LEMKEN facilitate not only changing the speed of the rotors but also the direction of rotation of the rotors.
Learn more about DUAL-Shift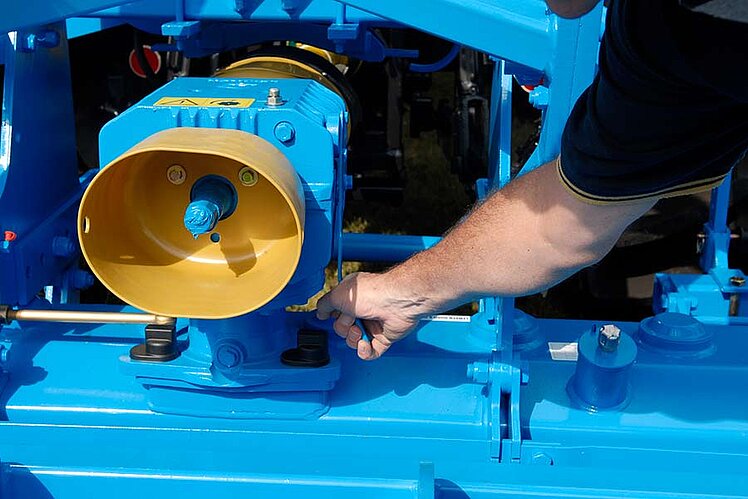 Simply adapt and combine your power harrows
To ensure optimum seedbed preparation, the working parameters of the Zirkon power harrow from LEMKEN can be perfectly adjusted. Whether shallow, quick and extensive, or deep and intensive – it is only necessary to set the specifications such as working depth, rotor speed, tine position and forward drive speed for the required soil cultivation.
In combination with other machines, e.g. seed drills, many work processes can be completed quickly and economically. The Zirkon power harrows from LEMKEN are suitable for very high continuous loads in all cultivation procedures and can be used both in a rear and front-mounted position.