As a continuously growing family-owned company with worldwide activities in agricultural technology, we offer interesting career prospects to both career starters and experienced professionals.
Good relations are an important condition for successful business. That is why we invest all our energy in a good relationship with our customers, farmers all over the world, our suppliers and, above all, our employees. Become part of the LEMKEN success model! We have a lot to offer:
Attractive salary
Your pay at LEMKEN is attractive and above average compared to the rest of the industry. An annual review, taking into account customary national and statutory provisions, ensures fair payment at all times.
It goes without saying that our employees at all locations receive the same salary for the same work, regardless of gender.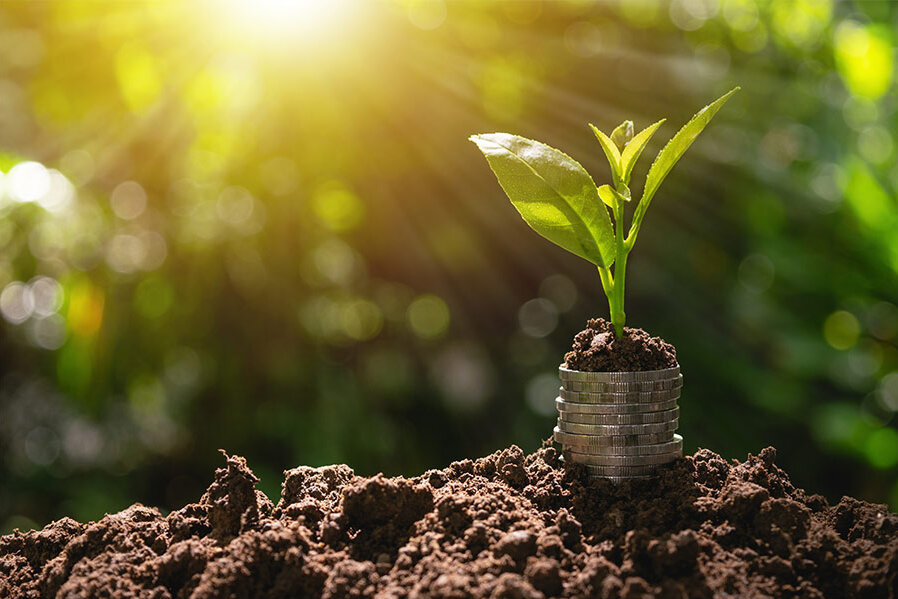 Family-friendliness & flexible working
The respective working time arrangements at our international locations leave you time for family and hobbies.
Depending on the area of assignment and location, flexible working time models and remote working also provide you with a variety of options. We offer individual support to our employees with children, especially in the early days, to help them balance work and family life.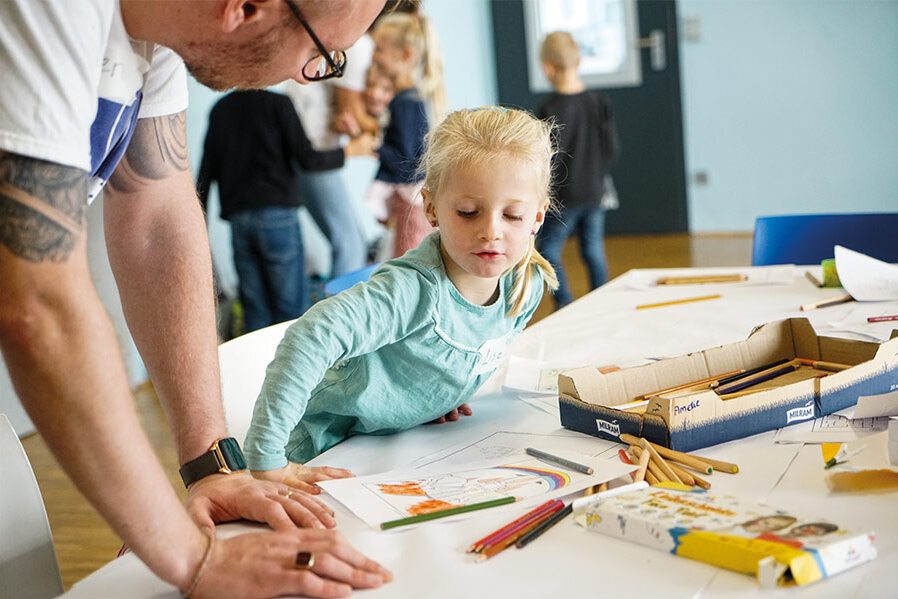 Working climate
We know that only employees who feel comfortable do good work.
That's why we don't leave you alone as a new employee. In our onboarding programme, you will learn all about your new job and how to find your way around.
As a family company, we have close ties with our employees and see ourselves as a global team. That's why so many like to stay with us, often for their entire working lives.
Health & safety
Your health is close to our hearts. That is why we are happy to support you with various health-promoting programmes.
We also provide a health-conscious and safe working environment at all our sites and train all our employees to maintain this.