OptiStone

Highest operational safety with maximum precision
The OptiStone overload protection is based on a new swivel bracket with high trigger and re-entry forces to ensure that the system is triggered softly and smoothly when an obstacle is encountered. This protects both tractor and plough.
The advantages of OptiStone
Precise body alignment
Stable and safe plough control
No unhitching of the element
Easy maintenance for a long service life and high operational reliability
Highly stable & well protected
The closed system of highly stable leg plates is reliably protected against dirt and foreign objects.
A newly designed swivel bracket delivers high horizontal and vertical trigger forces while ensuring stable plough control.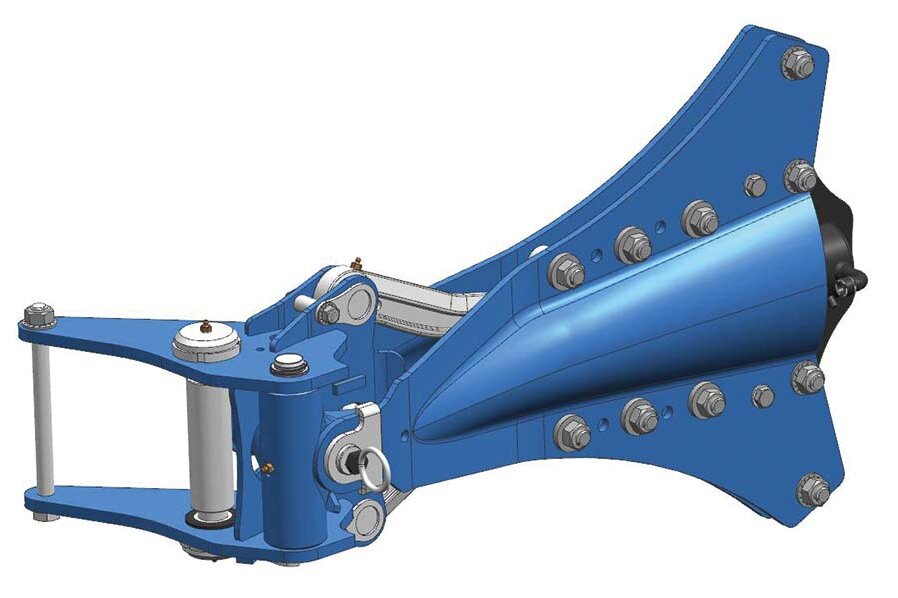 Firmly connected vs. four-point suspension
The system is supported in highly stable, easily accessible radial spherical plain bearings. The plough body is firmly connected to the three-dimensional bearing point – a clear advantage compared to the overload protection systems with four-point suspension commonly found on the market.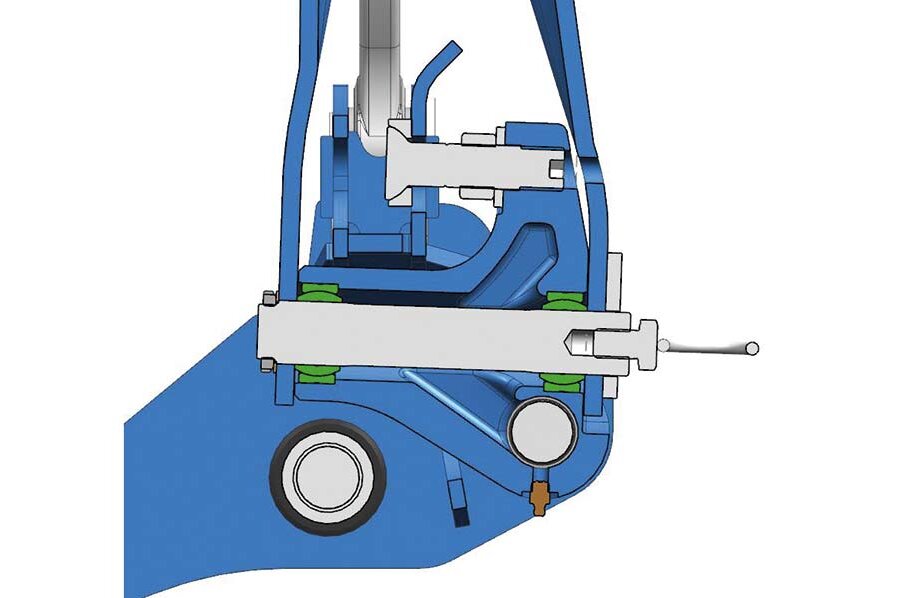 Double protection
.All LEMKEN ploughs feature double-cut shear-off protection with a shear bolt as standard.
In the OptiStone overload protection, the shear bolt additionally protects the plough against damage if the system becomes trapped under rocks or roots.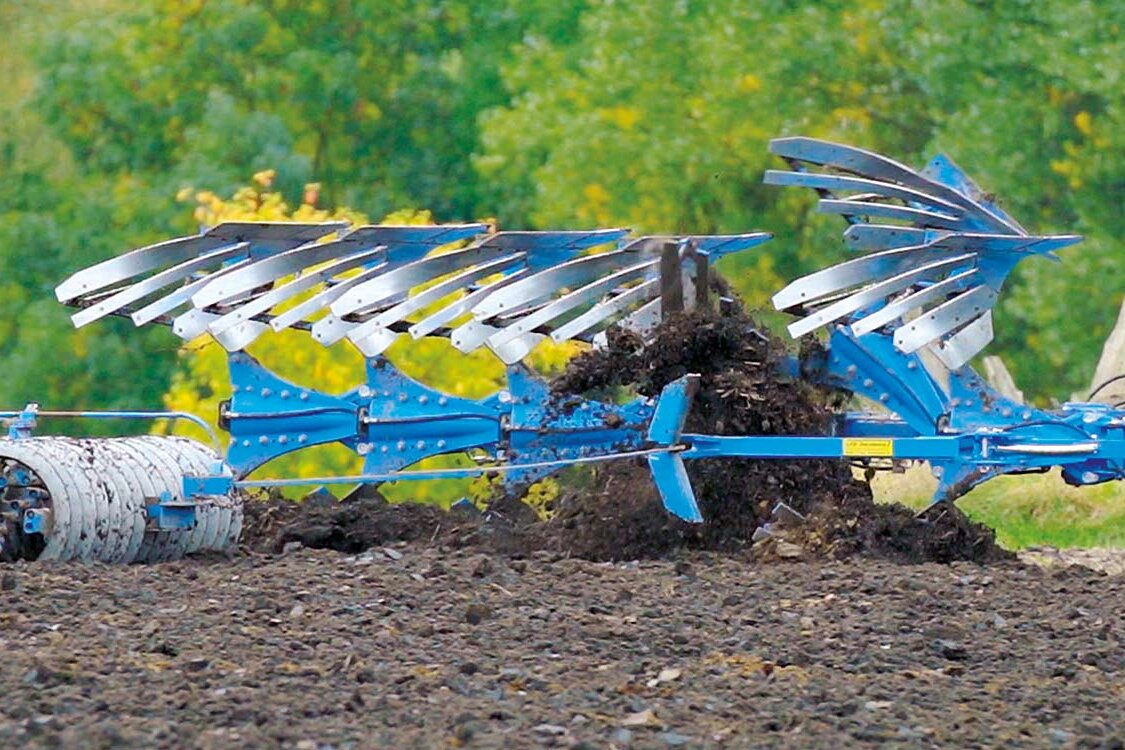 Response to obstacles
The overload element is easily able to deflect vertically up to 37 cm and horizontally up to 20 cm at the same time.
This provides for a sufficiently large range of deflection to ensure consistently disruption-free work, even with deep ploughing.
The high trigger forces can be conveniently and continuously adjusted to variable conditions from the tractor seat.