Always up to date
We keep you regularly informed from our company, about new developments & technologies and news from the industry.
Here on the website, via our social media channels or our magazine LEMKEN Live.
Lastest news
Here you can read the latest news about LEMKEN, our machine portfolio, trends & news from the agricultural machinery industry.
Lastest news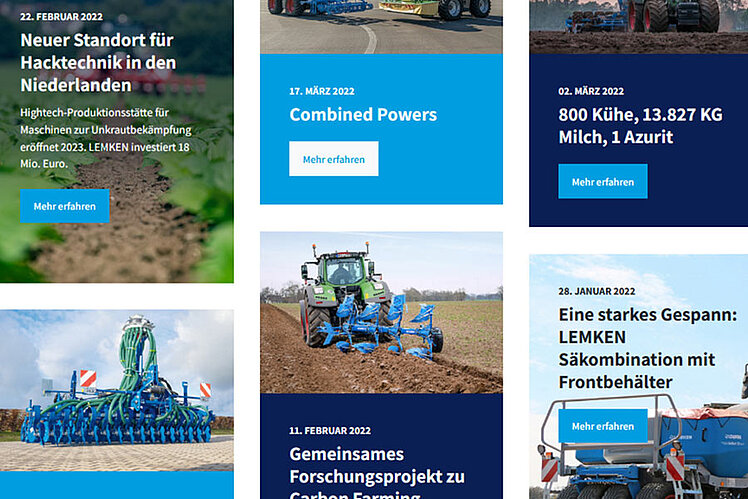 Social Media
Would you like to enter into dialogue with us? Follow us on Facebook or Instagram and become part of the LEMKEN community. Also in the business area via LinkedIn. Or find out more about our machines on our YouTube channel.
Join us on Social Media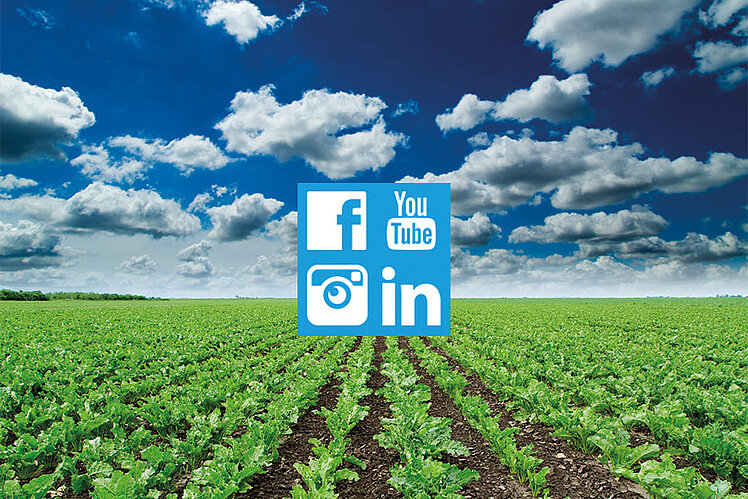 LEMKEN Live
Our customer magazine offers exciting insights into the world of agriculture - for us from our customers worldwide.
Download