Skimmers

Skimmers
The innovative skimmers with different share lengths ensure blockage-free ploughing even under difficult conditions.
The special shape of the shares minimises wear and increases the service life. Their mode of operation let the soil to flow very well.
The specially shaped mould boards turn the soil neatly into the furrow bottom.
A plastic mould board is available for sticky soil conditions and soils which apply little pressure to the skimmer.
EurOpal & VariOpal
For light to heavy soils
Ploughing of stubble, grasslands, etc.
Individual adjustment possible due to wide range of settings
For extremely sticky soils, the plough bodies are also available as synthetic version!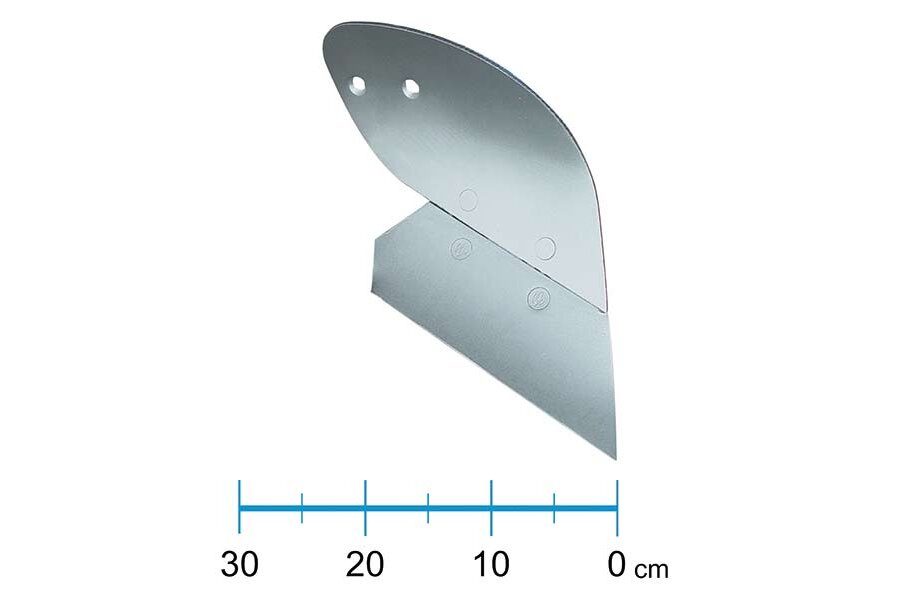 For light to heavy soils, grasslands etc.
For ploughing fields with large amounts of trash or vegetation
Individual adjustment possible due to wide range of settings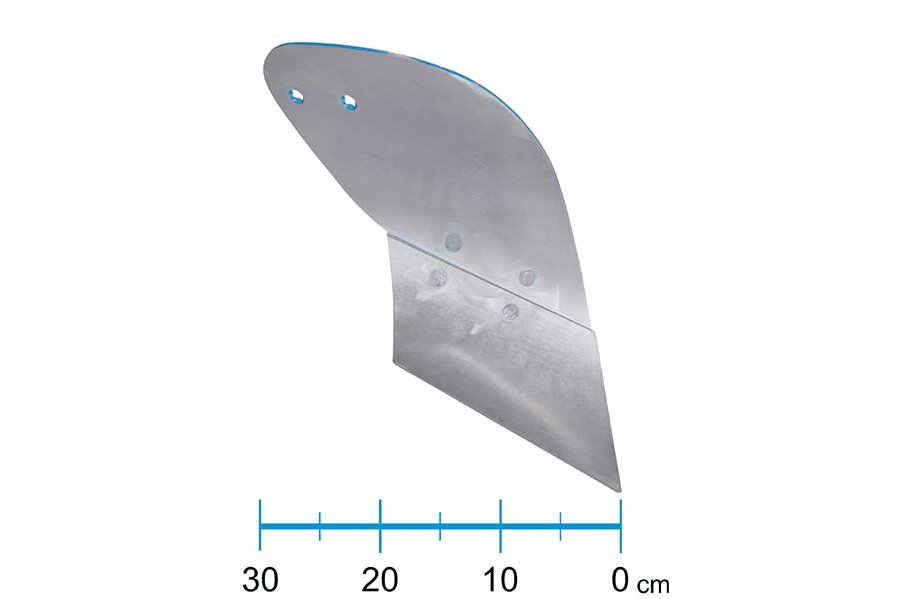 For light to heavy soils
For ploughing fields with large amounts of trash or vegetation (intermediate crops, maize straw, etc.)
Individual adjustment possible due to wide range of settings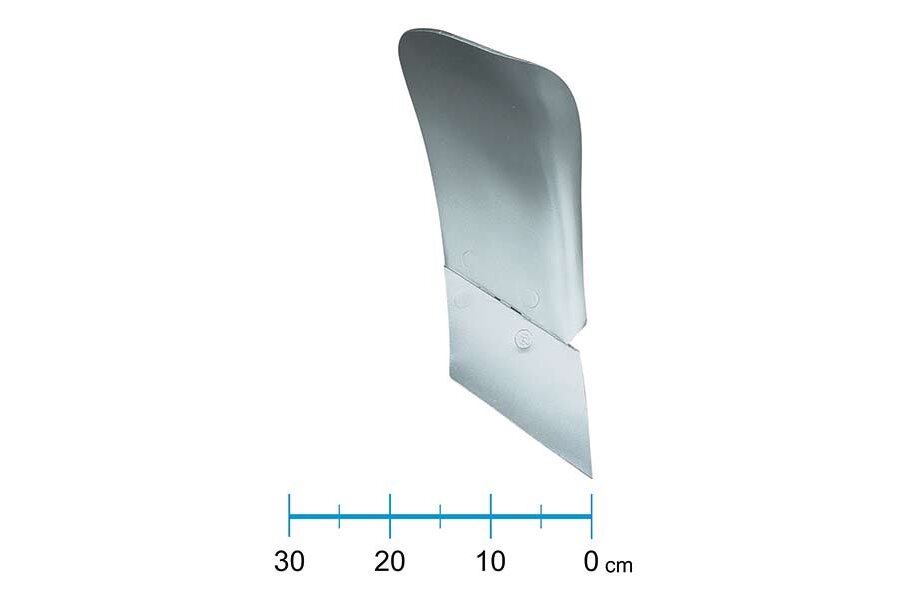 For light to heavy soils, for ploughing fields with large amounts of trash or vegetation (intermediate crops, maize straw, etc.)
Individual adjustment possibilities due to wide range of settings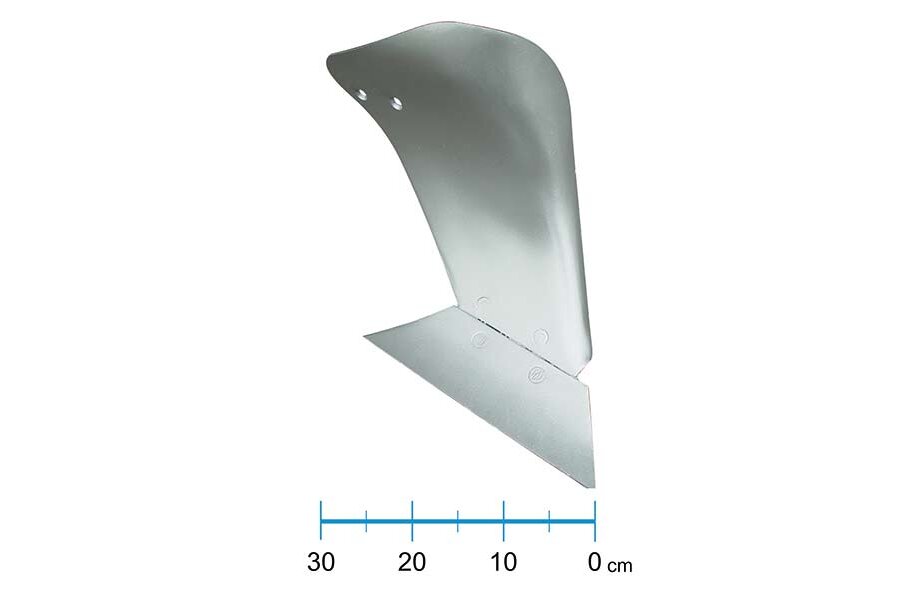 Juwel, Diamant & Titan
For light to heavy soils, ploughing of stubble, grasslands*, etc.
Individual adjustment possible due to wide range of settings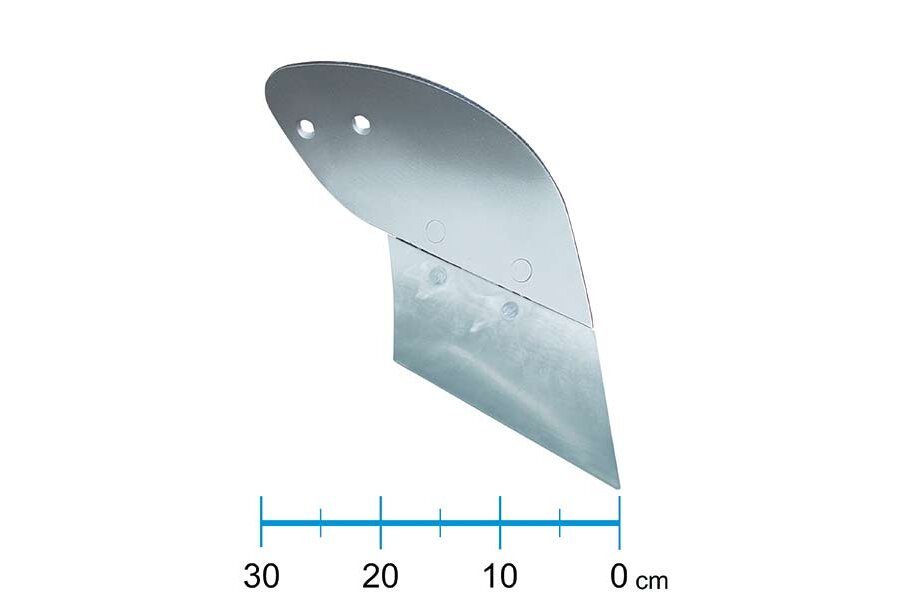 For light to heavy soils, grasslands* etc.
for ploughing fields with large amounts of trash or vegetation
Individual adjustment possible due to wide range of settings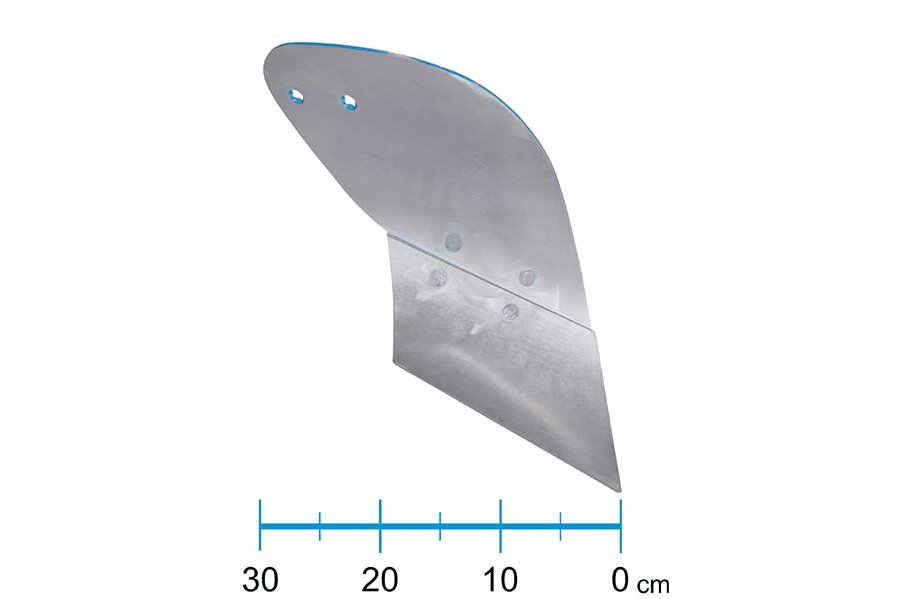 For light to heavy soils
For ploughing fields with large amounts of trash or vegetation (intermediate crops, maize straw, etc.)
Individual adjustment possible due to wide range of settings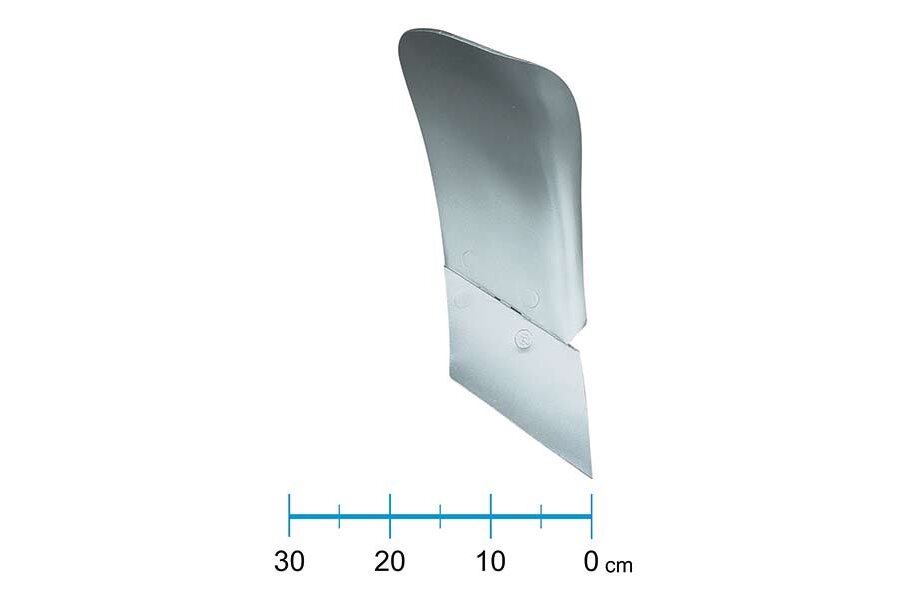 For light to heavy soils
for ploughing fields with large amounts of trash or vegetation (intermediate crops, maize straw, etc.)
Individual adjustment possibilities due to wide range of settings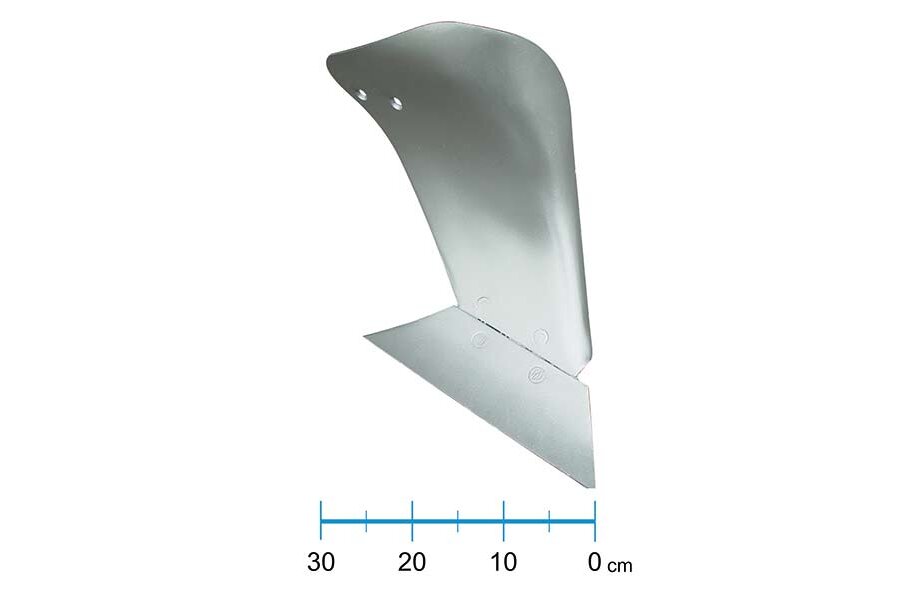 For light to heavy soils
for ploughing fields with large amounts of trash or vegetation (intermediate crops, maize straw, etc.)
Individual adjustment possible due to wide range of settings