Steketee: Vision & company
Steketee is one of the leading companies in the field of weeding technology for precision agriculture. Today, the company is part of the family-owned LEMKEN group and has its headquarters and production facility in Stad aan 't Haringvliet, the Netherlands. Since 2007 the focus has been on intelligent camera concepts with single plant detection for automatic machine guidance.
Customer proximity and agronomic expertise in software and mechatronics form the perfect basis for machines offering maximum customer benefits. With this Steketee creates space to grow for both, crops and farmers.
Our vision
Tomorrow's farming is about balancing natural resources and human needs.
Arable farmers around the world are facing a rapid decline of legally allowed chemical crop protection products.
On the other hand there is a strong growth in demand of vegetable food. That's why arable farmers increasingly focus on
healthy soil
strong crops
responsible care.
In this movement towards balanced farming, alternative ways of weed control plays a key role.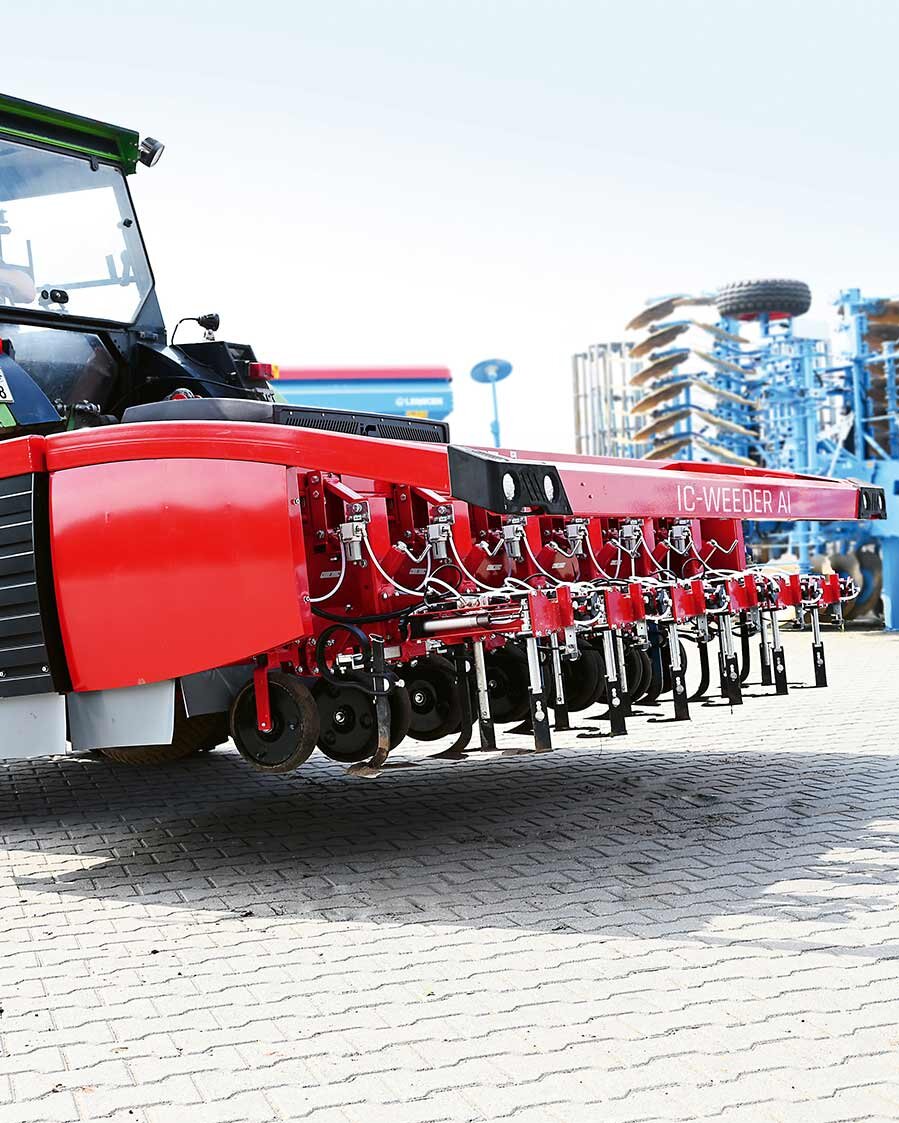 Space to grow
We believe in creating space to grow...
for crops for highest yields and best quality by having less grow reduction through weeds and herbicides.
for the farming professionals into sustainable agriculture by using alternatives in weed control.
for the employees to bring in and try out inspiring ideas by getting room for personal and team development.
for the brand Steketee within the LEMKEN group and the market by positioning itself as strong brand and using the LEMKEN distribution strength.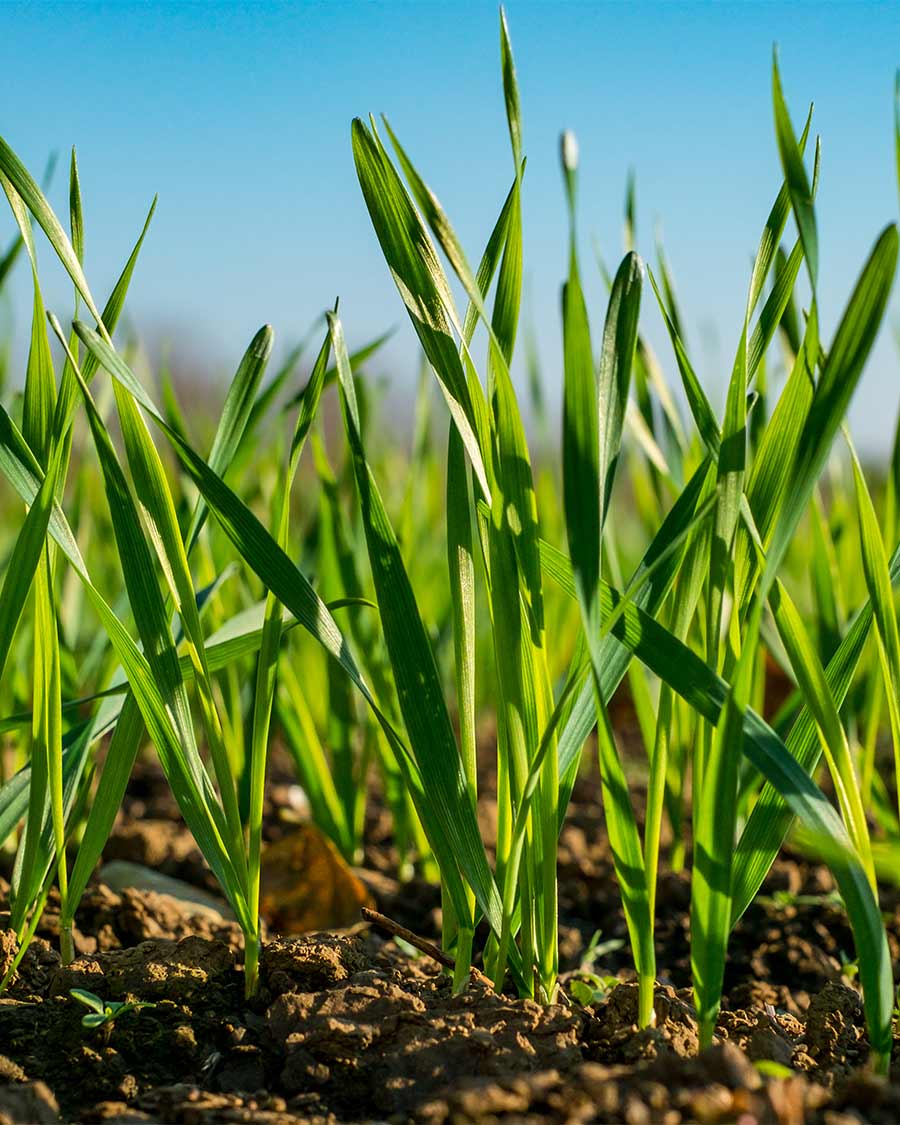 Our solutions
Steketees high quality and reliable weed control solutions are supporting precision and fatigue-free farming.
Therefore we offer customized
easy-to-use and intelligent weeding technology
with the best consulting
pre- and after-sales service
support
Our development is always challenging the state of art technology in order to offer the most efficient and effective weed control solutions which minimizes the impact on life and environment.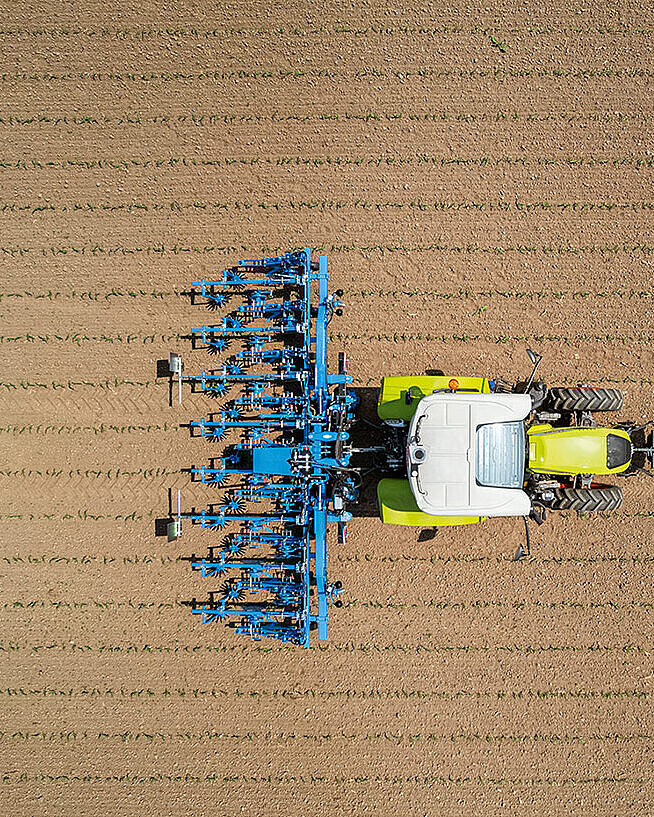 You would like to learn more? Contact us!
Machinefabriek Steketee B.V.
Lieve vrouwepoldersedijk 1a
3243 LA Stad aan `t Haringvliet
Tel: +31 187 616 100
E-Mail: info@steketee.com
KvK-Nr.: 220 214 72
BTW-Nr.: NL004282322B01